Has Laura Prepon had Plastic Surgery?
The 35-year-old actress' drastic change of appearance in the recent times has triggered various speculations that not only one, but two invasive cosmetic procedures may have happened. Garnering mainstream recognition when she was only 18 after winning the role of Donna Pinciotti in That '70s Show, Prepon's current look is far from the cute-faced Donna television viewers have come to love.
According to various reports, it is possible that Laura Prepon has had a nose lift, changing her nose prominently. She is even suspected of undergoing cheek implants as well, based on her fuller and puffier cheeks. Her alleged new nose and cheeks are said to be the main reasons why her appearance has changed so radically.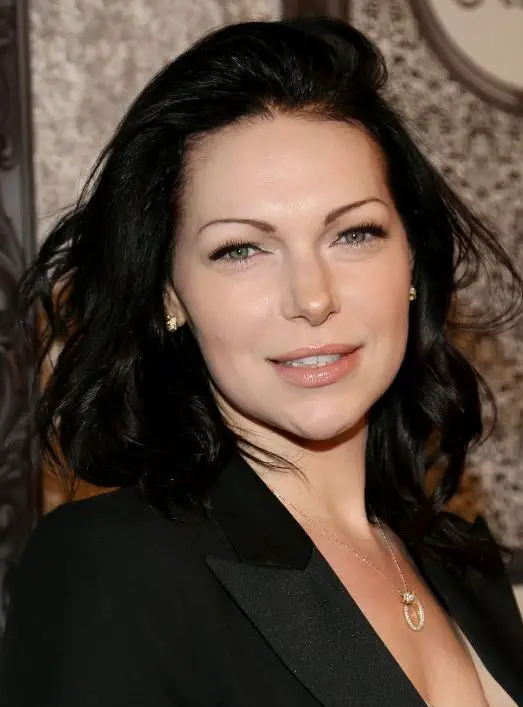 Although aging can contribute to a person's altering appearance, Prepon's case seems to be different as many observers think that her permanent make-over was not caused by nature, but by a plastic surgeon. Besides, if it were aging, her cheeks would be hollower, not fuller.
Aside from the said surgeries, the actress is also reported of receiving Botox injections, too. This is because her face looks so flawless and tight even. Her eyebrows are so arched, which many think is an apparent sign of Botox.
However, despite the persistence of all these rumors, Prepon seems to be oblivious or unaffected by such claims. She has not confirmed nor denied such allegations of plastic surgery so people can only wonder.
Born on March 7, 1980 in Watchung, New Jersey, U.S., she was already interested in acting at an early age, eventually attending Caroline Thomas' Total Theater Lab in New York City. While in New York, she has appeared in the stage productions of such plays as A Woman of Property and Ascension Day, giving her her first taste of professional acting.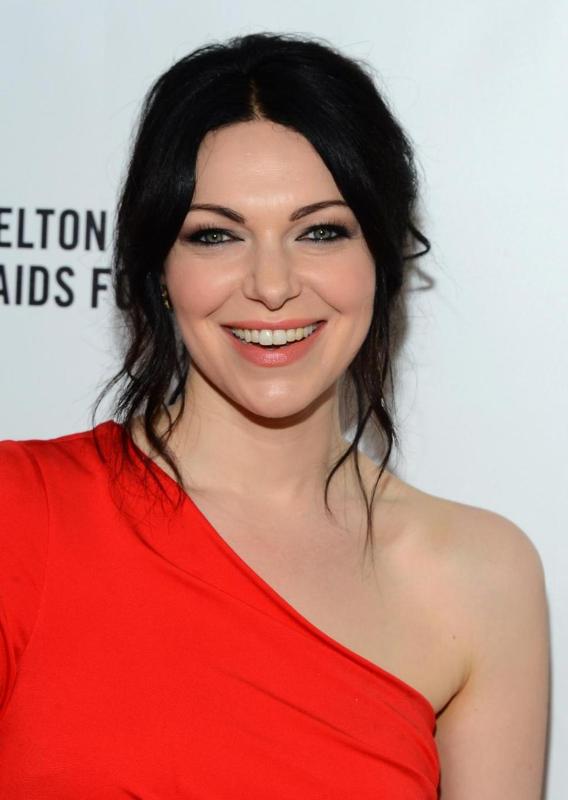 Further Work on Television and Film
Her big break came in 1998 after landing the role of Donna Pinciotti in That '70s Show, a character she played until 2006, gaining her significant recognition. Her next notable role on television was in October Road from 2007 to 2008. She has also played Karen in How I Met Your Mother, appearing in three episodes.
After appearing as a guest star in various television shows like In Plain Sight, Medium, Love Bites, House, Men at Work, and Castle, among others, she landed the titular role in the series Are You There, Chelsea? in 2012, though the show was short-lived.
Mainstream success came shortly after being cast as Alex Vause in the critically acclaimed crime-comedy show Orange Is the New Black in 2013, a role she still plays up to present. In 2014, her acting chops were recognized after winning the Satellite Award for Best Supporting Actress for her performance in the said series.
Prepon has also ventured into the big screen, initially making her film debut in 2001's Southlander. This was followed by such films as Slackers (2002), Lightning Bug (2004), Come Early Morning (2006), Karla (2006), Lay the Favorite (2012) and The Kitchen (2012). She has also served as the executive producer for Lightning Bug and appeared in the made-for-television movies Romancing the Bride (2005) and The Killing Game (2011).