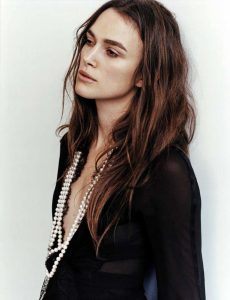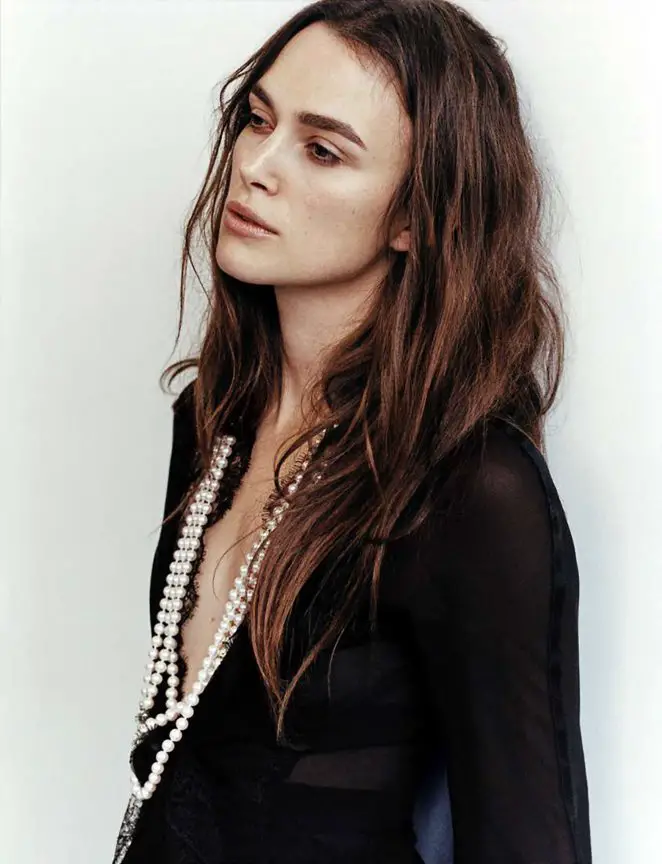 English actress Keira Knightley began acting as a child on British TV shows and films. Her first work on a major film was in Star Wars: Episode I – The Phantom Menace. Further recognition came thanks to her co-starring role in the British film Bend It Like Beckham. This significantly got her noticed that she was cast as Elizabeth Swann in the Pirates of the Caribbean films. Keira is also an Oscar-nominated actress. She earned a nomination for Best Actress for her performance in Pride & Prejudice. She was also nominated for a Golden Globe for her performance in Atonement. Aside from starring in period dramas, she has also starred in the romantic comedy Love Actually and the romantic drama Last Night. She was also nominated for Best Supporting Actress at the Oscars for her work in The Imitation Game.
The very slender actress has faced reports of an eating disorder because of her thin frame. The actress, however, has since denied these observations and claimed her being thin is all genetics. Looking at her and her work as an actress, it would seem Keira is a ferocious performer with contagious charm and energy that radiates on the screen. She may be super slim, but the actress is healthy in her own way. If she weren't healthy, she wouldn't be so prolific in making so many great films anyway. Interestingly though, the actress doesn't like hitting the gym to exercise.
Not that she needs to, but exercising is not only to lose weight, but also for stamina. According to the star, the routine workouts at the gym bore her that she couldn't stay long. Overall, she said she didn't like the ambiance of gyms. She'd rather exercise at home. Instead, she prefers having a personal trainer than going to the gym. She spends one and a half hour working out at home with her personal trainer. Parts of her sessions are resistance training, swimming, and stretching. For her roles in movies, she had trained in archery, axe-fighting, boxing, and weight lifting.