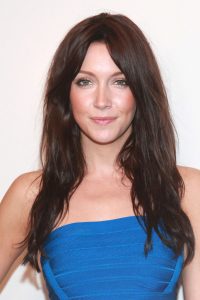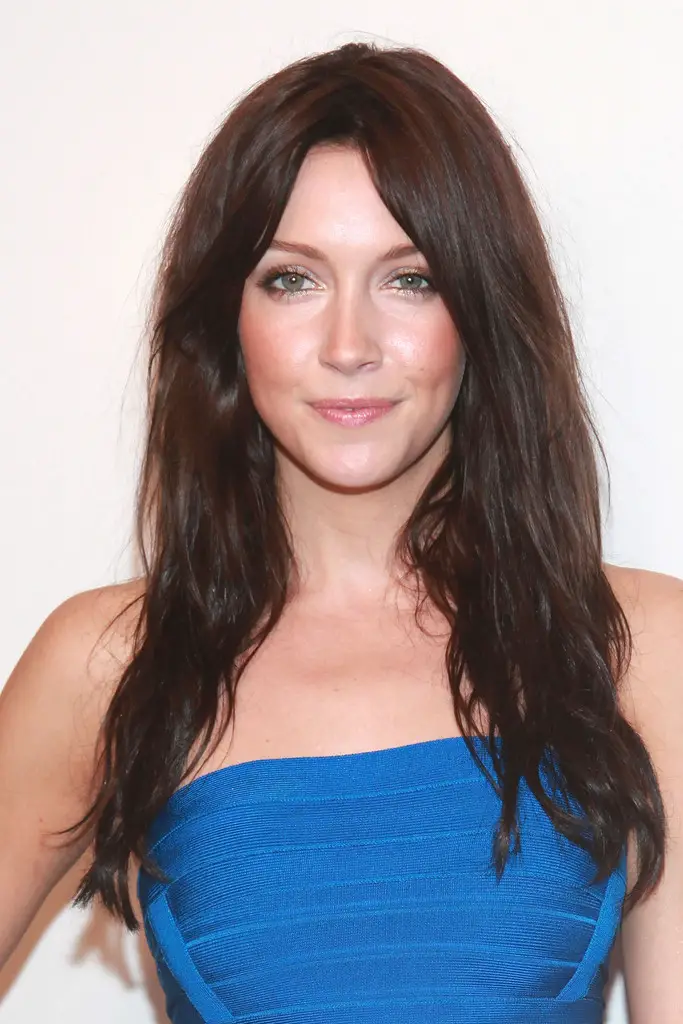 Katie Cassidy is an American actress whose known for her work both on film and TV. She began on television with her first recurring role on 7th Heaven. She then became known for her role as Ruby on Supernatural. In 2009, she was one of the main casts of the miniseries Harper's Island. She next joined the main cast of the recent revamp of Melrose Place. After her role as Juliet Sharp on Gossip Girl, she began playing Laurel Lance on Arrow. She became the Black Canary in seasons 3-4. In the movies, she had appeared in When a Stranger Calls, The Lost, A Nightmare on Elm Street, Monte Carlo, and The Scribbler.
The Arrow actress may be thin, but her social media posts show how she loves to work out. Besides, her role as the Black Canary on Arrow may have inspired her to exercise more. On the show, she obviously had to perform lots of action-oriented scenes. That is why it was crucial for her to stay fit and agile at the same time. This way, she could perform action scenes on her own. Interestingly, Katie can actually perform even those intense workouts.
During her workout sessions, she could be seen through her social media posts that she does pull-ups. Pull-ups are one of the hardest exercises out there and the 5'7 actress can do exactly just that. Weight training is something that she likes to do. It makes her stronger and leaner. To make it more exciting, she loves combining routines. When asked about her workout routine, the actress said: "I do spin—love it. I do yoga—love it. And I'm also into old-school weightlifting." She even goes for heavier, more challenging weights. "At my peak, I want to say I was lifting about 25 pounds for bicep curls," she added.