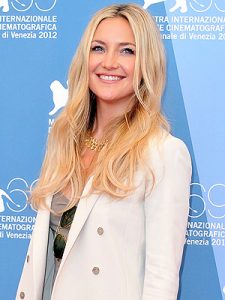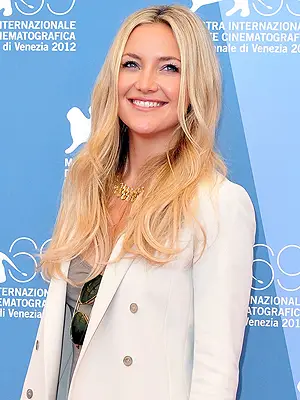 American actress Kate Hudson got her major break as Penny Lane in the film Almost Famous. Before this, she had roles in the films Desert Blue and 200 Cigarettes. Her lead role in the romantic comedy How to Lose a Guy in 10 Days made her an international star. She has since starred in mostly romance and drama films. Some of these are Raising Helen, You, Me and Dupree and Bride Wars. She also starred in the horror film The Skeleton Key. She went on to showcase her singing and dancing in the movie Nine. Her latest role on the big screen was in the ensemble film Mother's Day. On television, she's best known as Cassandra July on Glee.
Kate may be in her late 30s, but she stays fit and lean. She's also a mother of two, but even motherhood made her sexier. She is sometimes being called out for being too thin, the actress is actually fit and healthy. If you look at her body, she is actually well-toned and very lean. Interestingly, the actress credits her fit body to her constant practice of Pilates. It was reported she has been doing this exercise for around 15 years now. She even turned into a Pilates instructor!
According to her personal trainer Nicole Stuart, Kate does Pilates for an hour, three times a week. If she's preparing for something, she'll do it longer. Kate also mixes cardio, such as running for a mile, before doing her Pilates class. On her off days, the actress goes for a yoga or a spin class. The trainer said that Pilates is an excellent workout because of its capacity to work on the core. Pilates is usually done with these steps: the 100s, roll-ups, single-leg pull, and criss cross. A great difference is guaranteed after doing 10 sessions of this.