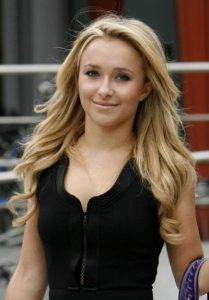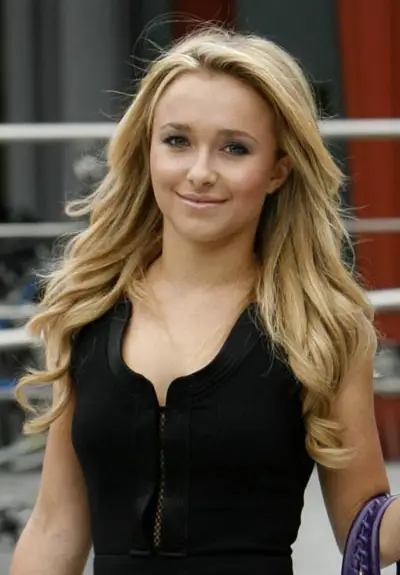 American actress Hayden Panettiere started her Hollywood career as a child. But it was during her late teens that she got her major break. This was after landing the role of Claire Bennet on Heroes. The show was a huge success, running on TV for four seasons. Before this, she had appeared in the films Remember the Titans and Raising Helen. She then played the lead in the film Bring It On: All or Nothing. While working on Heroes, she starred in the films The Architect and Shanghai Kiss. She also played the title role in the film I Love You, Beth Cooper. She returned to television as one of the leads on Nashville.
The 27-year-old actress is a prolific star both on film and television. Thanks to her great talents, she went from a teenage cheerleader on Heroes to a country singer on Nashville. Hayden, obviously, is also known for her sex appeal. She's only 5 foot tall, but her appeal is vast. In an interview with Women's Health magazine, she shared some of her ways of staying in shape. When asked how she works out creatively, she says it's through using the stars instead of the elevator. She can go as high as the 12th floor with only the stairs because she has a friend who's scared of elevators.
Aside from eating healthy, the Nashville actress also takes the time and exerts efforts to truly exercise. In terms of her strength training, it's crucial that she doesn't put on too much muscles because she's petite. Thus, she only sticks with weights that enable her to crank out a high number of reps. She also exercises mentally as she believes that the mind has to be worked on, too. She does this by doing Bikram yoga. Through this, she detoxes her body and mind.