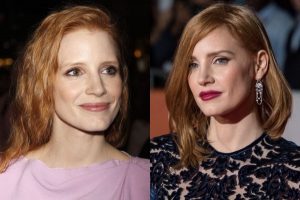 Career Beginnings and Hollywood Success
Jessica Chastain was born on March 24, 1977 in California, United States. She was only seven when she got interested in acting. This was after she was taken to see a stage play. From 1996 to 1997, she attended Sacramento City College. There, she was a member of the debate team. She made her professional debut in 1998 in a stage production of Romeo and Juliet where she played Juliet. This paved the way for her to audition at Juilliard School in New York. She got in with the funding of her scholarship by Robin Williams. She graduated from Juilliard in 2003.
Right after this she moved to Los Angeles. There she started auditioning for acting gigs. Her first job was as Carolyn Stoddard on the TV remake of Dark Shadows in 2004, though this didn't last. This was followed by guest roles on Veronica Mars and ER. Her first recurring role on the small screen was on Law & Order: Trial by Jury. She continued appearing on television during the next few years.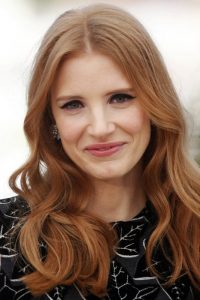 By 2008, she had already made her feature film debut as the lead in Jolene. This got her significantly noticed. She next had a role in the films Stolen and The Debt, released in 2009 and 2010, respectively. Subsequent roles on the big screen were in the films Take Shelter, Coriolanus and The Tree of Life. In 2011, she gained wider prominence for her role in the movie The Help. That same year, she starred in Texas Killing Fields.
Her greatest break came the following year with the film Zero Dark Thirty. Her performance her was widely acclaimed by critics. She was even nominated for an Oscar for Best Actress. This also served as her claim to fame. She has since starred in well-known films, like in the horror movie Mama and The Disappearance of Eleanor Rigby. In the latter, she plays the titular character. She continued her prolific career with starring roles in Miss Julie, Interstellar, A Most Violent Year, and a supporting role in The Martian. Her most recent work on the cinema were on Crimson Peak and The Huntsman: Winter's War.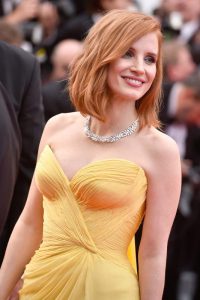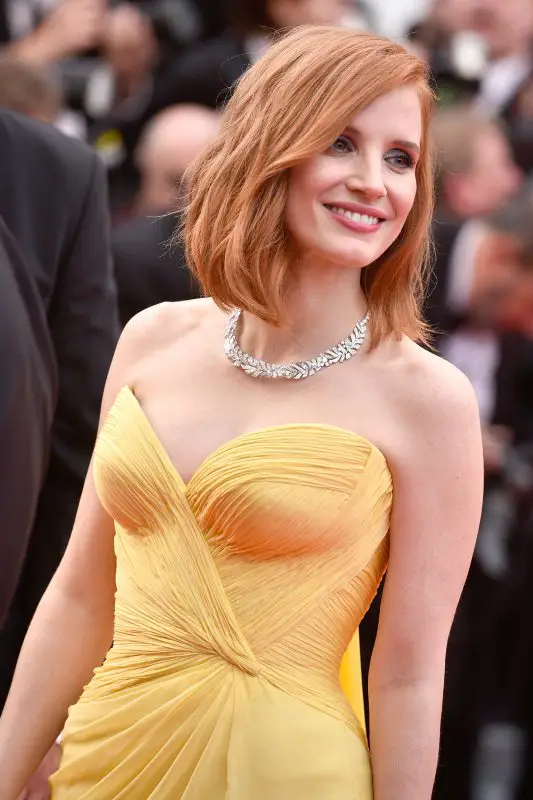 Has Jessica Chastain had Plastic Surgery?
The 39-year-old actress may already be in her late 30s, but there's no denying that she looks younger than her actual age. She even turns 40 a couple of months from now. What could be the actress' secrets in keeping her face youthful and flawless? Because of her seemingly unblemished appearance, observes are thinking that Chastain may be a recipient of cosmetic procedures. After all, plastic surgery in Hollywood is no longer out of the ordinary. Besides, as the actress becomes more mainstream and has successfully entered Hollywood's A-list, it cannot be denied that her looks has improved.
Her facial features have become sharpened and refined, giving her a more sophisticated appearance. Could Chastain have a nose job? These claims of her alleged nose job is nothing new. But the actress insists she hasn't done anything. On the other hand, she reveals she's not closing her doors on plastic surgery. She said in an interview: "Who knows? When I'm 50 or 60, I might. Some people think I've had a nose job. I've never had anything like that done, but I have no judgement of anyone that does." Instead, she attributes her glowing look to her healthy diet and overall healthy lifestyle.