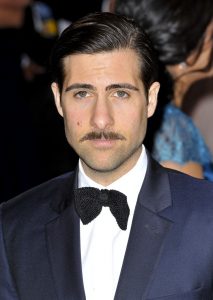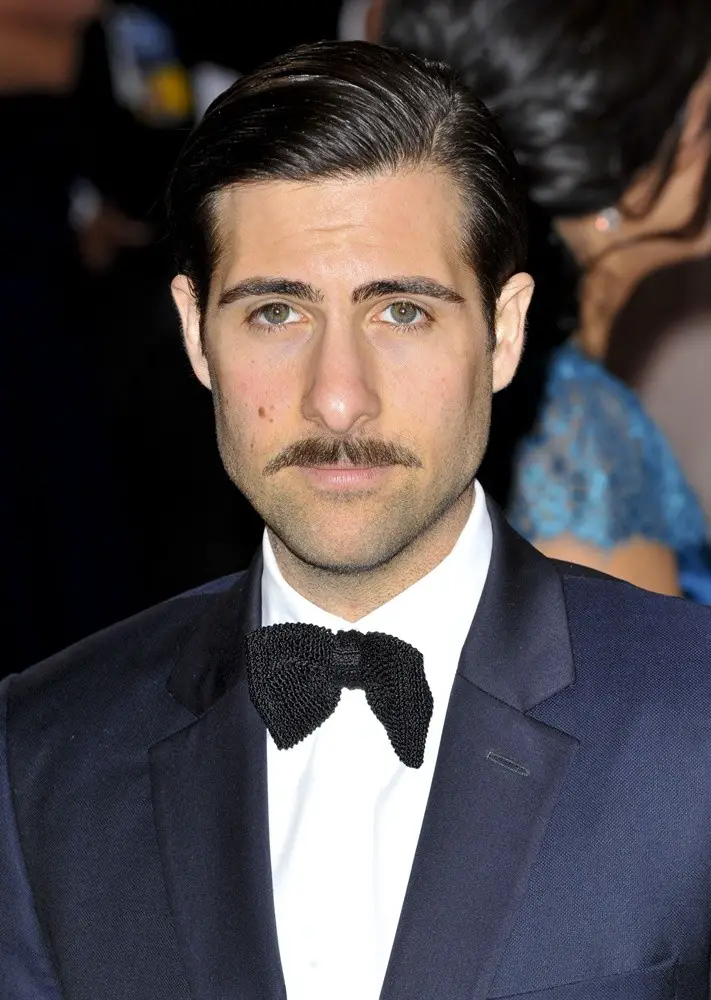 Hollywood actor Jason Schwartzman debuted in Wes Anderson's 1998 film Rushmore. That same year, he appeared in an episode of Sabrina, the Teenage Witch. His career became more prolific in the 2000s where he had roles in the films CQ, Slackers, Spun, Simone, I Heart Huckabees, and Bewitched. He later starred in the movie Shopgirl where he was nominated for Best Supporting Actor at the Satellite Awards. In 2006, he portrayed King Louis XVI in Sofia Coppola's Marie Antoinette.
He next starred in The Darjeeling Limited where he also served as writer. He worked with Wes Anderson again in the 2009 film Fantastic Mr. Fox. In the 2010s, he portrayed Gideon Graves in Scott Pilgrim vs. the World. Following this, he portrayed Richard M. Sherman in the movie Saving Mr. Banks. Subsequent films include Listen Up Philip, The Grand Budapest Hotel, Big Eyes, A Very Murray Christmas, Dreamland, Golden Exits, and The Polka King. This year, he wrote the film Isle of Dogs. On television, he's best known for his performances as Bradford Sharp on the Amazon series Mozart in the Jungle, Greg on Wet Hot American Summer: First Day of Camp, and Duncan Adler on Blunt Talk.
As an actor, Schwartzman has had undergone body transformations in order to play a certain character. For instance, he needed to gain weight for his role as King Louis XVI in the feature film Marie Antoinette. The challenge, of course, was losing said weight in order to get back to his normal, healthy shape. "I came back from Paris in June and the movie was kind enough to pay for a nutritionist and a trainer, and it was just my goal," said the actor.
"I had a pretty regimented diet and a strict workout routine, and I just focused on it. I lied and said, 'Oh, it's because it's not healthy to have on your body.' But the truth is I knew I had the Shopgirl junket coming up in September and I wanted to look fine for it."