Early Career and Eventual Mainstream Success
Jamie Jilynn Chung was born on April 10, 1983 in San Francisco, California. She was also raised in San Francisco. She and her sister are second-generation Korean Americans. Her parents moved to the United States in 1980 and ran a hamburger restaurant.
In 2001, she graduated from Lowell High School. She then attended University of California, Riverside where she graduated with a degree in Economics in 2005. In 2004, she gained recognition for her appearance as a cast member in the MTV reality show The Real World: San Diego.
After appearing in The Real World: San Diego, she appeared in its spin-off show Real World/Road Rules Challenge, where she was a cast member in the show's 2005 season, The Inferno II. After her work in reality television, she made her acting debut in 2006 in an episode of the TV series Veronica Mars.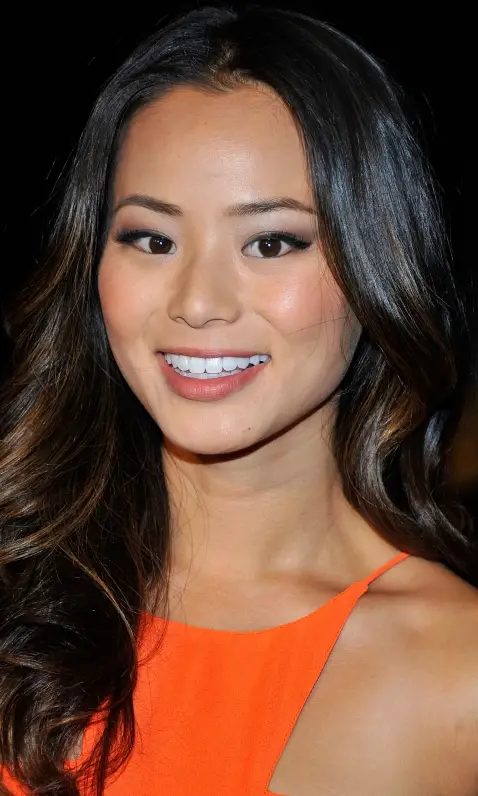 In 2007, she made her big screen debut in the comedy film I Now Pronounce You Chuck and Larry. That same year, she appeared in the made-for-television film Katrina. The rest of 2007 saw her landed guest spots in various television shows, including ER, Days of our Lives, CSI: NY and Greek.
The following year, she landed the role of Heavan Kogo in the miniseries Samurai Girl. In 2009, she played Chi Chi, Goku's love interest, in the live-action adventure fiction Dragonball Evolution. Reception for the movie was negative but was a box office success, grossing more than $57 million on a $30 million budget.
Also in 2009, she played Clarie in the slasher film Sorority Row and portrayed Ginny Bai in the satirical thriller film Burning Palms. The former received negative reviews but was a moderate box office hit, earning over $27 million on a $12.5 million budget while the latter also garnered poor reviews and became a commercial failure.
She then landed a one-episode role in the television series Castle and played Chelsea Barnes in the Disney TV movie Princess Protection Program, alongside Selena Gomez and Demi Lovato. In 2010, she starred alongside Adam Sandler, Kevin James, Chris Rock, David Spade, and Rob Schneider in the comedy movie Grown Ups. Despite being panned by critics, Grown Ups was a major box office, earning over $270 million worldwide on an $80 million budget.
In 2011, she gained wider mainstream attention after being cast as Amber in Zack Snyder's action-fantasy movie Sucker Punch, starring alongside Emily Browning, Abbie Cornish, Jena Malone and Vanessa Hudgens. Reviews for the film were mostly negative, becoming a commercial disappointment, barely exceeding its $82 million budget with a worldwide earning of over $89 million.
She went on to land roles in more major films such as in 2011's The Hangover Part II, where she played the role of Lauren. The movie received mixed to negative reviews but was a huge box office success, earning over $580 million worldwide on an $80 million budget.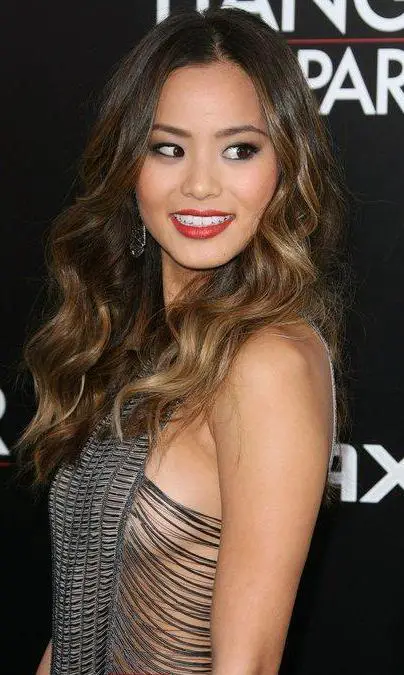 Subsequent Projects and Plastic Surgery Rumors
In 2012, she starred alongside Joseph Gordon-Levitt, Michael Shannon and Dania Ramirez in the action-thriller feature Premium Rush, which received positive reviews but was a commercial flop, only earning over $31 million worldwide on a $35 million budget.
She had a productive career for the rest of 2012, starring in such movies as The Man with the Iron Fists, Eden and Knight Fight. The following year, she reprised her role as Lauren in The Hangover Part III. She plays the role of Miho in the 2014 upcoming film Sin City: A Dame to Kill For.
From 2012 up to present, she gained recognition among television viewers for her recurring role of Mulan in the ABC series Once Upon a Time. She also recently played the role of Channing in the television program Believe although it was cancelled by NBC after only one season.
Chung is recently achieving mainstream recognition for her works both in film and television. Accompanying her new-found fame are rumors questioning her appearance. There have been reports circulating on the web and on tabloids that the 31-year-old actress has gone under the knife for a dramatic make-over.
Persistent claim is that of an eyelid surgery. Observers noticed that Chung's eyes in the present are bigger and look more vibrant, far different from her smaller eyes back when she was younger. This step was probably instigated by her recent appearances in more well-known films, introducing her to wider audience.
Generally, there are some young actresses who go under the knife to prepare for bigger roles. Aside from this, the Sucker Punch actress may have had a small amount of Botox injected into her brow area, in addition to her forehead, giving her a more radiant and polished look.