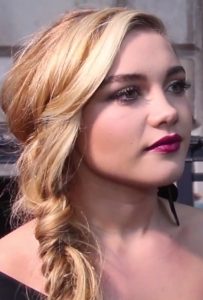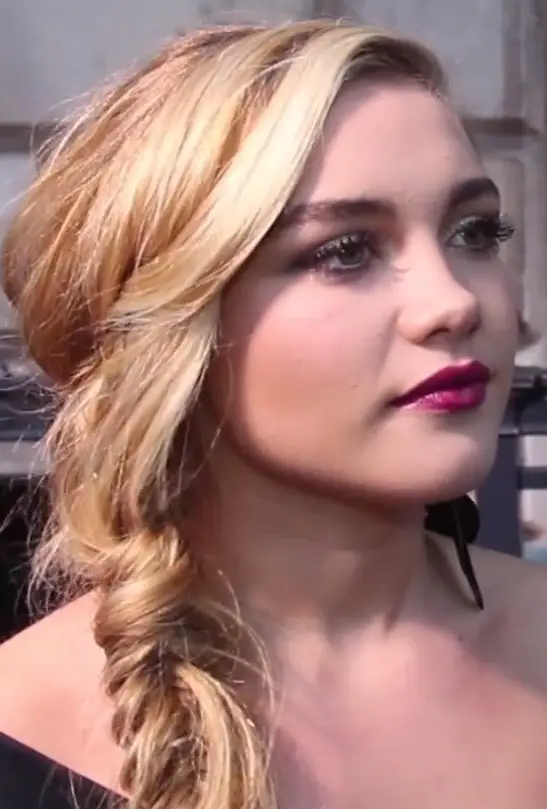 English actress Florence Pugh first debuted playing the role of Abbie Mortimer in the 2014 mystery crime film The Falling. She next acted in the short film Paradise Lost? Her breakthrough role was as Katherine Lester in the drama film Lady Macbeth. Pugh received the British Independent Film Award for Best Actress for her performance in Lady Macbeth. At the same time, she appeared as Cara Thomas in some episodes of the television series Marcella.
In 2018, she had starring performances in the films The Commuter and Malevolent. She also portrayed Elizabeth de Burgh in the movie Outlaw King. At the same time, she portrayed Cordelia in the television film King Lear. She also appeared as herself in the short film Leading Lady Parts, as well as starred as Charmian "Charlie" Ross in the miniseries The Little Drummer Girl.
She next portrayed professional wrestler Saraya "Paige" Knight in the 2019 feature film Fighting with My Family. In 2019, she starred in the films Midsommar and Little Women, the latter of which she played the role of Amy March. For her performance, she was nominated for the Academy Award and BAFTA for Best Supporting Actress. She will star as Yelena Belova / Black Widow in the upcoming film Black Widow. Also, she appeared in an episode of the series Acting for a Cause.
Florence Pugh said in an interview that part of her growing up was living an active lifestyle. She danced, she played sports, and she exercised. However, the actress is not a fan of dramatically changing her body for a role. For her upcoming part in Black Widow, she was initially concerned of the diet plan and physical training she was required to do and be monitored of her progress. "For me, I loved all of that because I grew up with a lot of dance and a lot of movement," said the actress. Nonetheless, she admitted that it was also important for her not to be constantly monitored during filming.