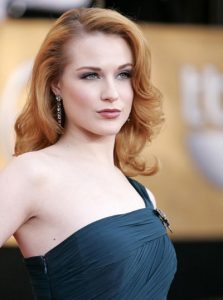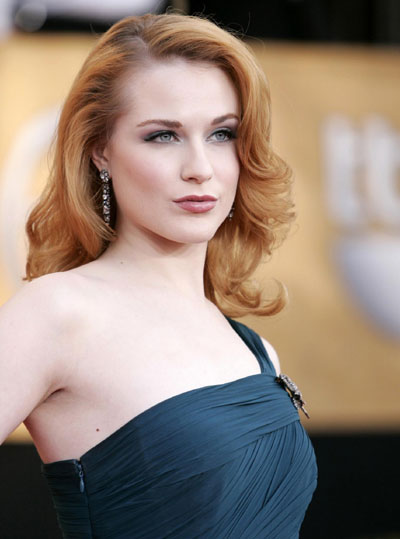 Pretty-faced actress Evan Rachel Wood was already a television star during her younger years, starring on such television shows as Once and Again and American Gothic. Simultaneously, she made her big screen debut when she was nine. After awhile, she impressed critics with her award-worthy performance in the independent film Thirteen, where she was nominated for a Golden Globe for Best Actress. Even though she soon became a familiar face, she opted to continue acting in independent cinema. In the late 2000s, she was the female lead in the major Hollywood movie Across the Universe. She also delivered a remarkable performance in The Wrestler. She returned to television with True Blood, as well as in the miniseries Mildred Pierce, where she was nominated for an Emmy for Best Supporting Actress. She now stars on the TV series Westworld.
Aside from making sure she only eats clean and healthy food, the actress takes care of herself by engaging herself in physical activities. For one, she loves doing cardio exercises. From running, to jogging, swimming, and to taking long walks, Evan Rachel loves the feeling of being energized through exercises. Another interesting thing about her is her love of biking, which is made easier by the place she lives in.
For her, biking is a great way to stay in shape. In addition to these basic exercises, she also likes doing yoga. As the actress had said, she couldn't understand why everybody was into yoga, she couldn't understand the hype, until she tried it herself. Though it took her some time to try it, it's still incredible that she did because she's totally loving it now. Of course, her routine wouldn't be complete without dancing, which she loves so much. Looking at her and her amazing body, it's no wonder that the charming actress stays fit and in shape.