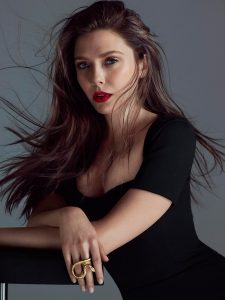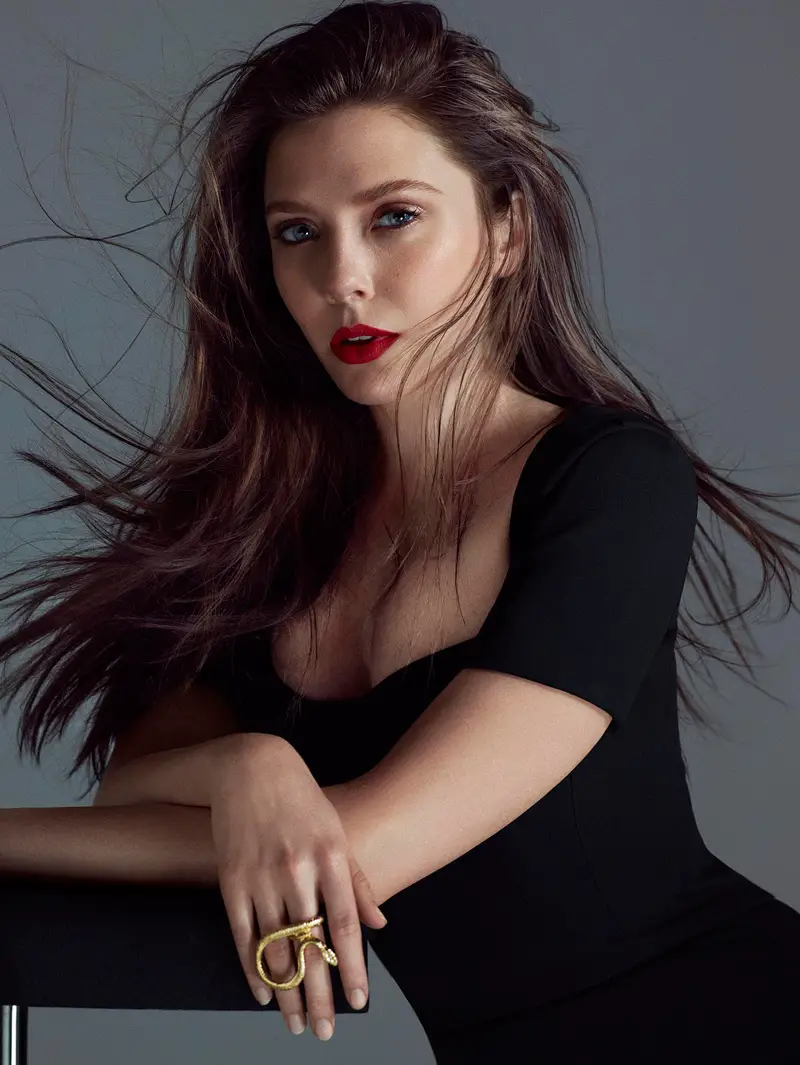 Elizabeth Olsen just recently started her acting career. Though she was already appearing in videos when she was younger, it was only as an adult that she decided to pursue an acting career just like her siblings, twins Mary-Kate and Ashley Olsen. Her feature film debut in the indie movie Martha Marcy May Marlene proved to be a success as she immediately proved her value as an actress. She even received an Independent Spirit Award nomination for Best Female Lead. She continued her career in the latter years, performing in the movies Silent House, Peace, Love & Misunderstanding, Red Lights, and Liberal Arts, among others. It was, however, her starring roles in Avengers: Age of Ultron and Captain America: Civil War as Wanda Maximoff that gained her further prominence.
Standing at 5'6, the 27-year-old actress has the right physical stature. She has a slender figure that makes her more attractive and makes her more talent more noticeable. Aside from healthy eating, the actress achieves her great body through physical activities such as exercising, which she even did more often for her role in Avengers and Captain America. Despite being new in the action genre, Elizabeth was able to pull it off because her body is in the right direction.
For her kick-ass role in the aforementioned films, Elizabeth imposed further focus and discipline to obtain her physical and internal goals. In an interview, the actress revealed she works out almost everyday, five or six times a week. Aside from her regular exercises, she also engages herself in ballet, boot camp, and yoga. However, according to the actress herself, it was the dancing and the moving around that helps her get the stamina and the figure she desires, which is pretty awesome considering that the purpose of workout is not only to beautify one's body but also solidify her/his physical strength. In her case, Elizabeth accomplished both.