Career Beginnings and Breakthrough in Glee
Born Dianna Elise Agron on April 30, 1986 in Savannah, Georgia, she was raised in San Antonio, Texas and San Francisco, California. She started dancing at the age of three, primarily focusing on jazz and ballet. She later started hip-hop dancing and became passionate in musical theatre as a child.
She performed in local school productions, where she portrayed Dorothy in The Wizard of Oz. She also started teaching dance as a teenager. In 2006, she made her television debut with CSI: NY, playing the role of Jessica Grant. She followed this with more appearances in several television shows including Shark, Close to Home, Numb3rs, and played a recurring character in Veronica Mars.
She then appeared in a short film called It's a Mall World, directed by Milo Ventimiglia, which was aired on MTV. She also made an appearance in the television series Heroes. Her major breakthrough came in 2009 after being cast as Quinn Fabray in Glee. She was the last main actor to be cast as she landed the role only days before the pilot started filming.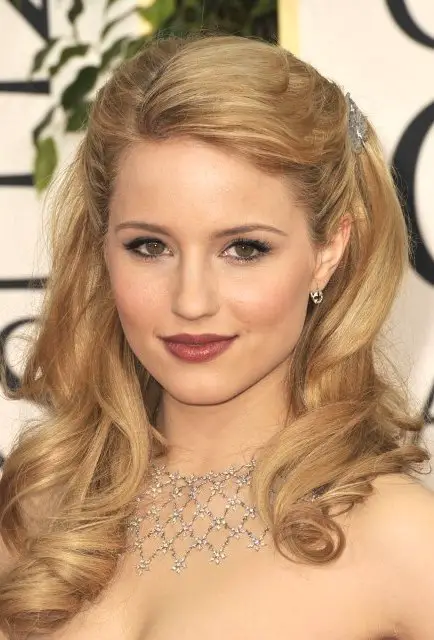 Her performance in Glee earned her a Teen Choice Award nomination for Female Breakout Star in 2009. She and her fellow cast members won the Screen Actors Guild Award for Outstanding Performance by an Ensemble in a Comedy Series in 2010, and was nominated in the same category the following year.
Following her breakthrough in Glee, she penetrated the film industry as Dyanna in the movie T.K.O. She followed this with her appearance in the independent comedy films Skid Marks and Celebrities Anonymous, as well as in the short films Rushers and Dinner with Raphael.
In 2010, she was featured in the romantic comedy The Romantics, playing the role of Minnow, and portrayed Natalie in the film Burlesque. She continued her film appearances with roles in The Hunters and I Am Number Four. She also appeared in Glee's concert film Glee: The 3D Concert Movie.
She recently starred in the feature film The Family. Although the movie received mixed to negative reviews, it debuted at No. 2 in its first weekend with $14.5 million, and her performance was acclaimed by critics. It was also announced that she was cast in the upcoming motion picture Pretenders.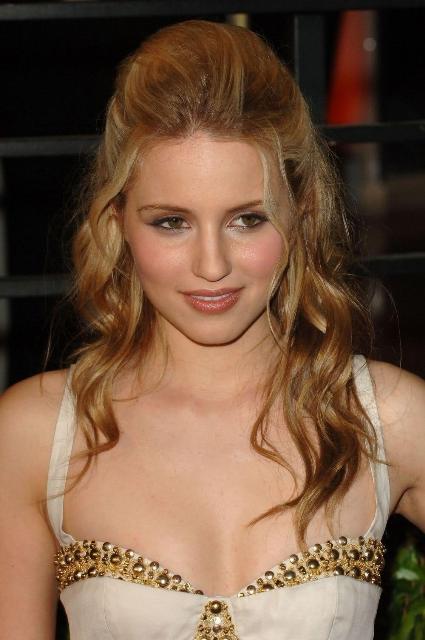 Plastic Surgery Admission
In an interview with David Letterman on August 2, 2011, the Glee star admitted into having two nose procedures to correct her deviated septum, which was the result of a blow when she was 14. The first time was in high school when she broke her nose and the second time was when she was on tour with Glee.
Her admission did her a favor as her career continued to shine. Her role in the Glee also gave her the great experience to showcase her singing and dancing skills. Her musical debut was in the episode "Showmance" where she performed Dionne Warwick's "I Say a Little Prayer". She made another solo performing The Supremes' "You Keep Me Hangin' On". The song was then released in the album, Glee: The Music, Volume 1.
She also ventured into modeling when she was selected in Wal-Mart's Ocean Pacific for its 2010 spring marketing campaign. The national campaign was featured in several magazines including Elle, Teen Vogue, Seventeen and Cosmopolitan. She has since graced the covers of such magazines as Rolling Stone, Seventeen, Dolly, Sugar, GQ, Elle, TV Guide, Glamour and Teen Vogue.
Her other ventures include writing, directing and starring in the short comedy film A Fuchsia Elephant, where she also served as the executive producer. She has also appeared in the music video for the single "Body" by Thao with the Get Down Stay Down. She was recently featured in the music video for The Killers single "Just Another Girl", which was released in November 25, 2013. She is currently dating restauranteur Nick Mathers.