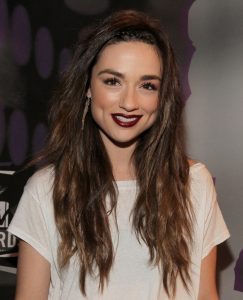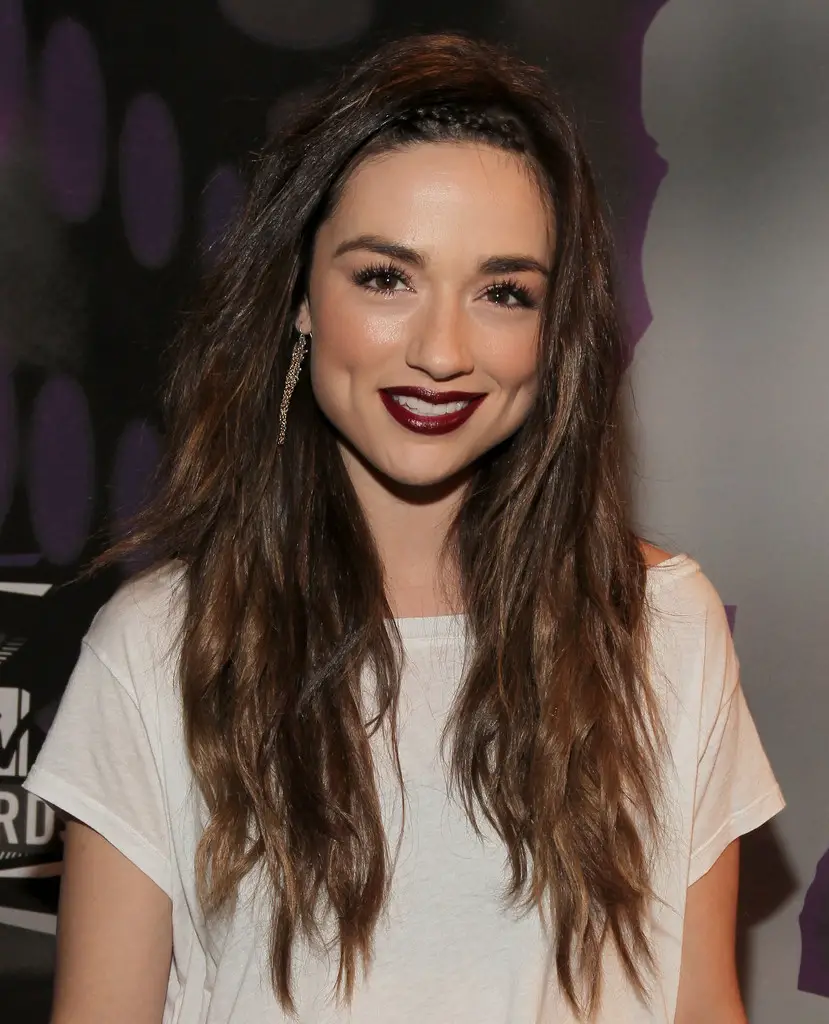 American actress Crystal Reed had her career beginnings in the 2010s. During this period, she made her film debut in Skyline. She also made her first television appearance in CSI: Crime Scene Investigation. At the same time, she also made appearances in the shows The Hard Times of RJ Berger, Rizzoli & Isles, and CSI: NY. She gained notable attention thanks to her role as Allison Argent in the teen supernatural series Teen Wolf. She earned Teen Choice nominations for her role here.
She was part of the main cast from seasons 1-3. During her time there, she also appeared in the films Crazy, Stupid, Love and Jewtopia. She also starred in the direct-to-video film Crush. In 2015, she starred in the movie Too Late. Since 2017, she plays the role of Sofia Falcone in the series Gotham. Her latest role as a film actress is in the 2018 movie Incident In a Ghost Land.
The 33-year-old actress stays in shape by choosing to eat healthily. Though she still indulges in her cravings every now and then, most of the time she prefers clean and whole foods. She also focuses on a diet that's rich in vitamins and minerals. She opts healthy ones rather than processed foods since such foods are loaded with sugar and salt. These won't only compromise her weight but also harm her overall health.
In the morning, the actress tries to have a healthy breakfast. She likes having an egg and toast. For lunch, she has rice and some lean protein. She also likes pasta with salad. For dinner, she prefers something lighter so salad is something that she relies on to give her nutrients at night. Part of her eating habits is incorporating fruits and veggies into all her meals. She indulges in her cravings, such as sweets, pizza, and fries but she does so in moderation.