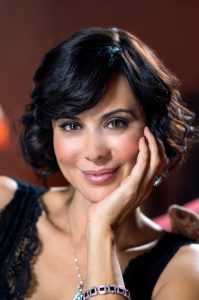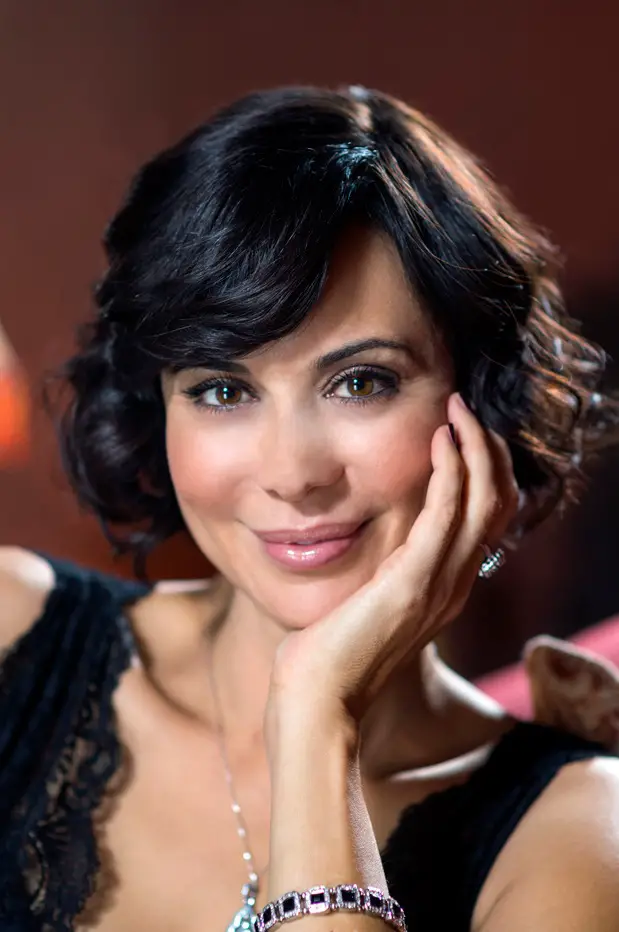 Hollywood actress Catherine Bell had her career beginnings in the 1990s. During this period, she appeared in the films Alien Nation: Body and Soul, Crash Dive, and Black Thunder, among others. She also made appearances in such television shows as Dream On and Friends. Her first starring role on the small screen was as Sarah MacKenzie in JAG.
While on the show, she had a supporting role in the comedy film Bruce Almighty. After this ended, she next became known for starring as Denise Sherwood in Army Wives, a role she played from 2007 to 2013. More recently, she's widely known for starring as Cassandra "Cassie" Nightingale in The Good Witch. She's also starred in the TV movie Home for Christmas Day, as well as in the film High-Rise Rescue. Additionally, she's starred in the Netflix movie The Do-Over.
The 49-year-old actress maintains a slender figure and healthy body by sticking to a clean diet. This means that she basically avoids processed and junk foods. In her age, she knows better than to consume unhealthy food items. Of course, she's now more cautious of what she eats and what she puts in her body in general. She also notices that eating unhealthy foods makes her feel lethargic, as opposed to eating healthy, which gives her strength and energy.
She prefers the latter, which is why following a healthy diet plan isn't that hard for the actress. She naturally craves for healthy foods with her health and fitness goals as her motivation. Basically, she has lean proteins, whole grains, fruits, and veggies. She eats a balanced, well-rounded diet and always incorporates fruits and vegetables into her diet. Every now and then, she indulges in her cravings, such as sweets, but she practices moderation every time she does. And this is how she attains her fit and healthy figure.