Career Beginnings: Modeling and Acting
Born Cameron Michelle Diaz on August 30, 1972 in San Diego, California, she started her career as a model at age 16 when she signed with Elite Model Management. She then traveled around the world to work for such companies as Calvin Klein and Levi's. She also graced the cover of Seventeen magazine when she was 17.
She then started her acting career at age 21 when she auditioned for a role in The Mask. Because she had no previous acting experience, she began taking acting classes after being cast as the female lead. The film became highly successful and was one of the top 10 highest-grossing films of 1994. This also established her as a sex symbol.
For the next three years she opted to star in independent films to be able to feel her way into the industry effectively. She then took roles in the independent movies The Last Supper, Feeling Minnesota, She's the One, and Head Above Water.
In 1995, she was cast in the film Mortal Kombat but resigned after she broke her hand while training for the role. During this time, she gained notoriety for her relationship with actor Matt Dillon.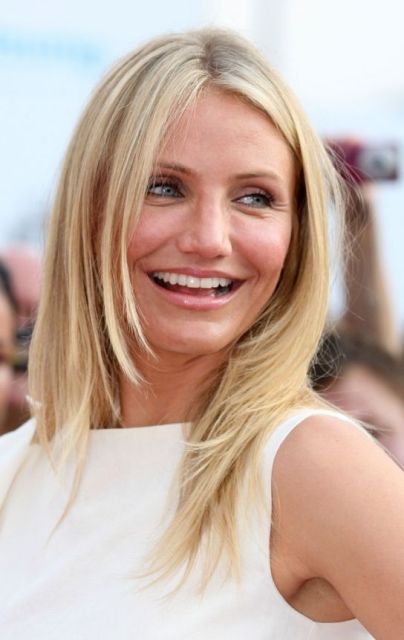 She then returned to mainstream films with My Best Friend's Wedding and A Life Less Ordinary, both released in 1997. The following year, she played the title character in the hit movie There's Something About Mary, for which she received a Golden Globe Award nomination for Best Actress – Musical or Comedy.
She also received critical acclaim for her performance in the 1999 film Being John Malkovich, for which she earned BAFTA, SAG and Golden Globe nominations for Best Supporting Actress.
Her prolific career continued in the late 1990s and early 2000s with the films Any Given Sunday and the successful adaptation of Charlie's Angels. She received further acclaim for her performance in Vanilla Sky. She also voiced Princess Fiona in the animated film Shrek, for which she earned $10 million.
Plastic Surgery Speculations
As an A-list actress, she was not able to escape rumors of plastic surgery. The speculations stopped when she confirmed that she has had a procedure to correct the damage done by a surfing accident.
In an interview with W magazine, she stated: "It's not cosmetic — it's purely medical, I'm getting it fixed. I can't take it. I cannot breathe at all. One side of my nose is totally shattered – my septum is basically like a train derailed."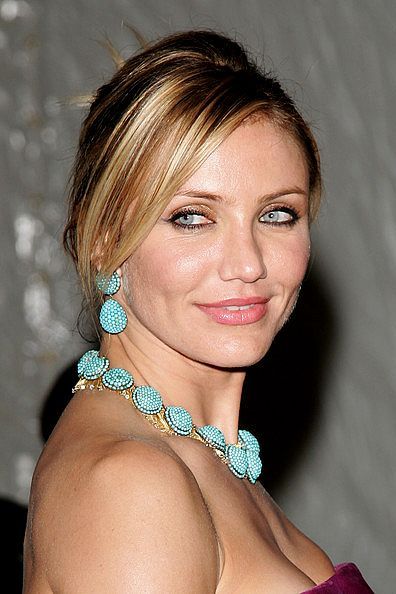 Her nose job was confirmed by celebrity plastic surgeon Dr. Anthony Youn. They called the procedure a septum repair, which can create a straighter nose. Its main purpose is to restore breathing but it can also enhance a crooked nose.
Although she has not yet confirmed of any other procedures, there have been rumors that she has had breast implants. Previous and recent photos have surfaced online where people thought it was apparent that she had gone from nearly "none" to A or B cup size.
When asked about her opinion on plastic surgery, she said: "I'm not comfortable with the idea of cutting myself up. I hope I never become that vain. I will never get breast implants… I'm happy with the way I look."
She is also rumored to have taken Botox Fillers. People have started noticing that her facial expression does not resemble her old expression. Some even noting that she has made her face into a mask.
Cameron doesn't seem to mind the plastic surgery rumors. She stayed focused on her acting career. She even collaborated with Martin Scorsese in Gangs of New York, receiving another Golden Globe nomination.
Her personal relationships are as interesting as her acting career. After her relationship with Matt Dillon, she began dating actor and singer Jared Leto in 1999. They became engaged the following year. In 2003, they split after four years as a couple. She then dated Justin Timberlake from 2003 to 2006, and had a one-year relationship with New York Yankees baseball star Alex Rodriguez from 2010 to 2011.