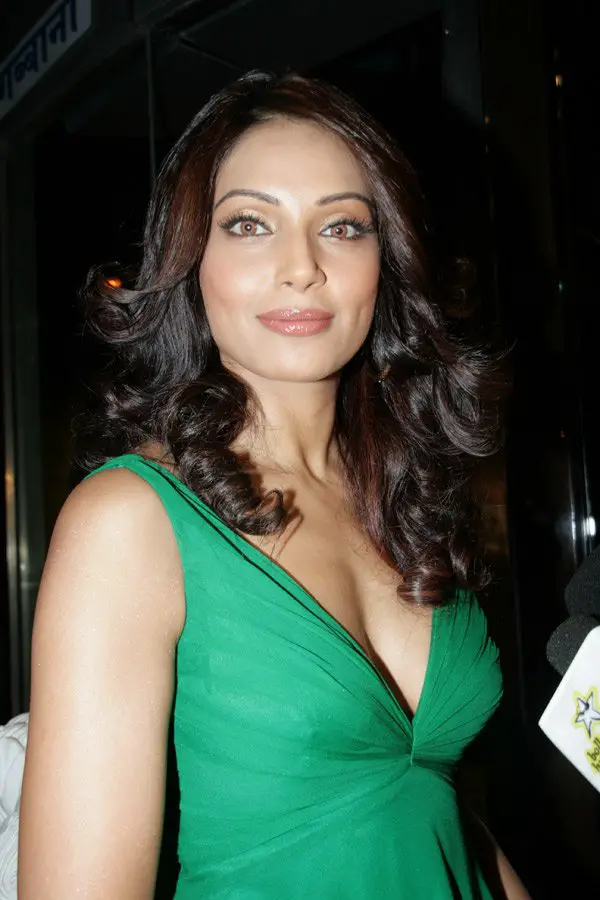 Chiefly recognized for her work in Bollywood, Bipasha Basu is not only one of the most famous stars in India, she's also one of the highest-paid. Before becoming an actress, she worked as a model in the '90s. By the 2000s, she ventured into acting with her film debut in Ajnabee. Subsequently, she starred in Raaz. The movie's huge success apparently did good for her career. She even earned Best Actress nominations. She then turned herself into a sex symbol thanks to her roles in Jism and Corporate. Her starring roles in many box office hits in the 2000s made her more famous. This includes Dhoom 2 and Race. In the 2010s, she starred in the movies Raaz 3D, Aatma, Creature 3D and Alone.
She may be turning 40s in a few years, but the celebrated actress knows how to take care of herself. With this, she's able to maintain her slender, lean and toned figure. Thanks to proper nutrition and regular exercise, the actress feels good about herself and is gifted with high energy levels to continue her prolific career in the film industry. Her love of healthy living encouraged her to launch fitness DVDs. This began in 2010 when she released her first fitness DVD called Love Yourself. This included a 60-day workout regimen for weight loss.
Her second fitness DVD, Break Free, next came out the following year. This included a 30-minute dance routine. The third fitness DVD called Unleash came out in 2014. It concentrated on advanced training involving plyometrics that aid in the enhancement of muscle coordination and strengthening of the bones. With this, she's not only a model and an actress, but also an advocate of healthy living and she's chosen to share what she knows about fitness in order to help people engage in an active and a healthy physical routine.