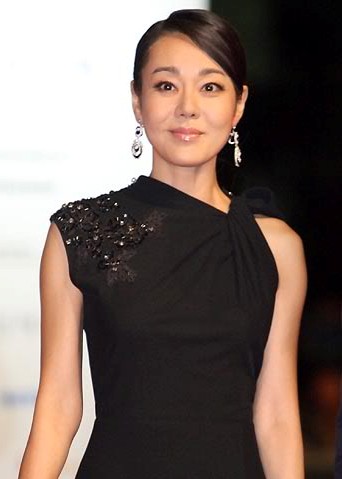 South Korean-born American actress Yunjin Kim started acting on Korean television in the mid-1990s. She starred in the Korean shows Foreboding and Love in 3 Colors. She then gained popularity in South Korea for her lead role in the 1999 film Shiri. She went on to star in the films The Legend of Gingko, Yesterday, and Ardor. From 2004 to 2010, she became widely known for her role as Sun-Hwa Kwon in the hit show Lost.
She was part of the show's main cast from its first to last season (season 6). It aired on ABC. Her performance in the series made her an international star. After it ended in 2010, she starred in the movies Heartbeat, The Neighbor, and Ode to My Father. She also starred as Karen Kim in the ABC drama series Mistresses. Her latest role was in the 2017 South Korean film House of the Disappeared.
Despite being in her 40s, the actress remains lean and fit thanks to her healthy eating habits. She doesn't follow a specific diet regimen and she also doesn't have a strict diet plan, but she tries to focus on clean and whole foods. However, she also revealed in an interview that she tends to eat whatever she wants. She tries to balance this out by practicing portion control. She believes eating is also for her mental health, to make her mind happy, so she doesn't deprive herself as much as possible. Nonetheless, she knows she has limits as well.
When asked about her eating habits, she said: "I eat what I want, but I try not to eat anything after 7 p.m." She went on to say: "That's the only diet thing I do. I'm very good about eating breakfast, lunch and dinner. I have some weaknesses – I love chocolate, ice cream and french fries. I get cravings!"