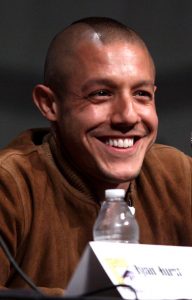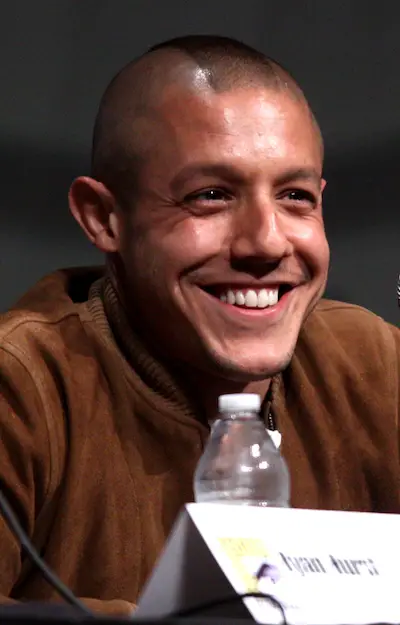 In 2001, Hollywood actor Theo Rossi began his career on film and television. His first acting work was a 2-episode role in Boston Public. He next had one-time parts in some TV shows and appeared as Bobby Santos in American Dreams. He also had performances in such movies as The Challenge and House of the Dead 2. Rossi also played the role of Antonio in the film Cloverfield, followed by another job in the movie Kill Theory.
It was around this period that he got his break on television, successfully landing the role of Juan Carlos "Juice" Ortiz in the FX series Sons of Anarchy. He was part of the show's main cast from 2008 to 2014. He also appeared in other shows, including Terminator: The Sarah Connor Chronicles, CSI: Miami, Lie to Me, and Alcatraz. Back in the movies, he had supporting roles in the feature films The Informers and Red Sands.
His latest television project was in Netflix's Luke Cage where he starred as Hernan "Shades" Alvarez. In 2016, Rossi ventured into filmmaking with the movie Bad Hurt, serving as the producer. It won the Sunscreen Film Festival West Award for Best Narrative Feature. He was then praised for his acting in the movie Lowriders. The actor most recently played the role of Burt Cummings in the Netflix film Army of the Dead.
For his role in Sons of Anarchy and for most of the characters he played on both the big and the small screen, Theo Rossi had to make sure he was in his strongest and fittest. That's why he works out regularly, not only to stay ripped but to also feel his best. One of his go-to exercises is running.
"My running workouts right now are three times a week, never less than five and never more than 10 miles, and that's only due to time," said the actor. "If it were up to me, I'd work out all day. My average pace is 8:30 per mile. I try to run early in the morning before the scorching heat kicks in."
He still spends some time in the gym to perform other workouts. "My workouts in the gym are extremely intense and very fast," he shared. He doesn't stick to a routine for very long since he likes to change things up every couple of months but he always begins his workout with 20 pull-ups.