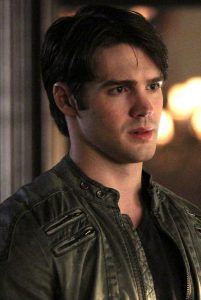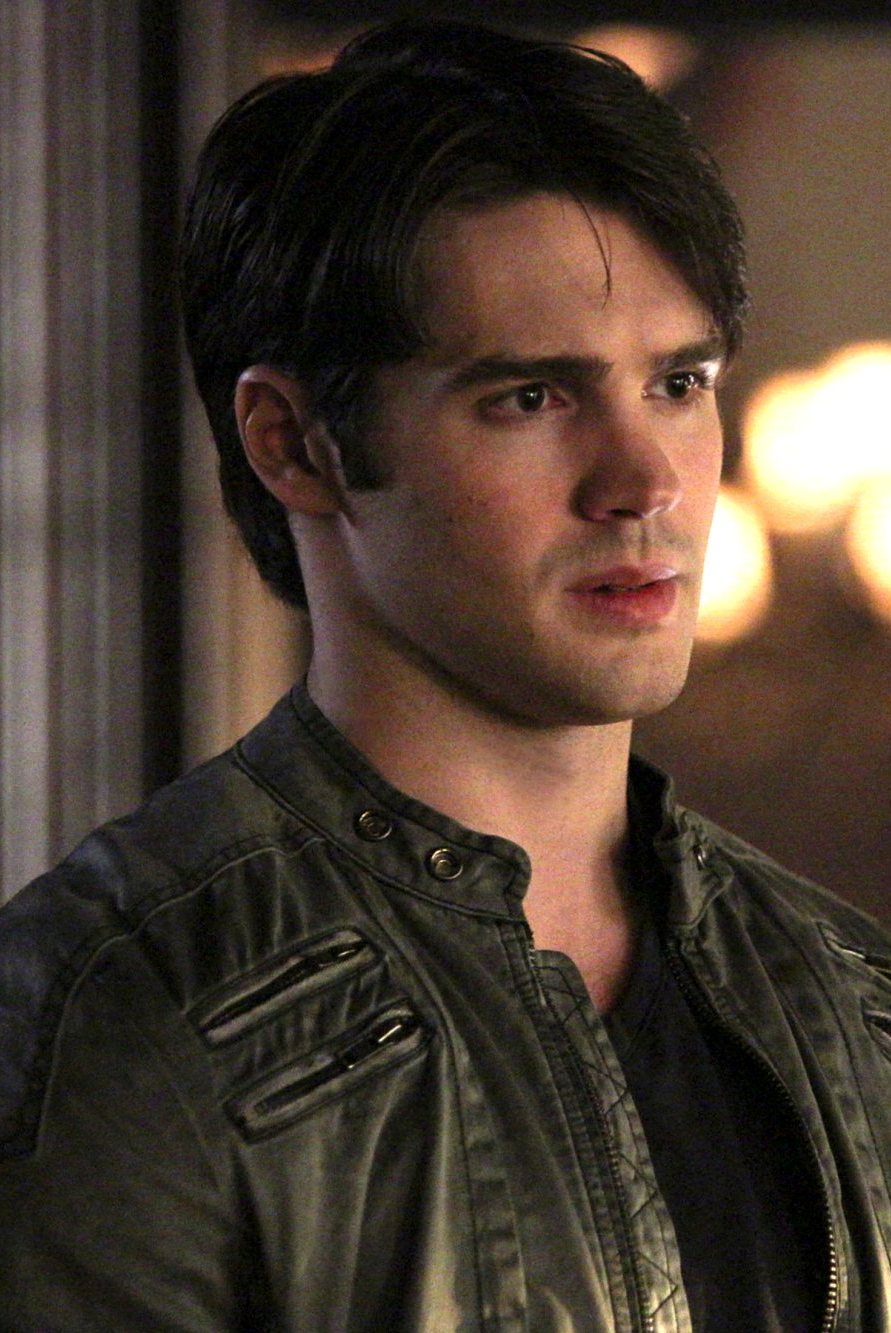 Hollywood actor Steven R. McQueen had his career start in the mid-2000s. He made his first television appearance in an episode of Threshold. His first notable role on television was as Kyle Hunter in Everwood. He next made guest appearances in such shows as Numb3rs, Without a Trace, and CSI: Miami. He later starred in the Disney Channel Original Movie Minutemen.
His role as Jeremy Gilbert in The Vampire Diaries made him a well-known actor among television viewers. He was part of the series' main cast from seasons 1-6. He later returned for the show's eight season as a guest star. In 2010, he made his film debut as Jake Forester in the movie Piranha 3D. After The Vampire Diaries, he joined the main cast of Chicago Fire as Jimmy Borrelli. He has also reprised the said role in Chicago P.D.
Steven started out as your average skinny guy in The Vampire Diaries. But in the later seasons, fans saw the actor transformed his body to become more ripped and bulkier. From being an angsty teen on the show, he became a leading man as he caught the ladies' attention every time he took his shirt off. So, how did the actor change his body from average to hottie? In an interview, Steven admitted to working out more and taking his training to the next level in order to achieve a better physique.
Aside from changing his diet, he also became more intense in his workout routine. He said: "They have me training about five hours a day, kickboxing and weight lifting. It's pretty intense." Even after his stint on the show had ended, the actor continued his workout regimen. Exercising on a regular basis became something that he needed to do, not just for his body but for his overall health as well. According to him, he loves the feeling of being stronger.