Career Beginnings and her A-list Journey
Scarlett Johansson, the 29-year old Golden-Globe nominated actress from New York City, has established herself as one of Hollywood's A-list actresses. Born on November 22, 1984 in New York City, New York to Danish-born architect Karsten Johansson and producer Melanie Sloan, Johansson has discovered her passion in the form of acting at a young age.
Since her Independent Spirit Award for Best Female Lead nomination for her performance in the 1996 film Manny & Lo, she has achieved acclaim and recognition for various roles. Before switching to adult roles, she starred in such films as The Horse Whisperer and Ghost World.
In 2003, she officially shifted to adult roles in the motion pictures Girl with a Pearl Earring and Sofia Coppola's Lost in Translation. Her performance in the latter film earned her a BAFTA Award for Best Actress in a Leading Role. Both films also earned her Golden Globe nominations for Best Actress.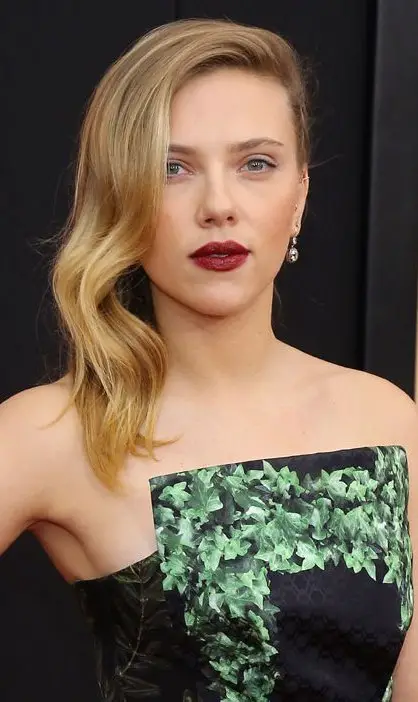 The following year, she received her third Golden Globe nomination for her performance in A Love Song for Bobby Long. She then became a Woody Allen favorite, starring in three of his films: Match Point, Scoop and Vicky Christina Barcelona.
Plastic Surgery and Recent Films
As a top-caliber actress, she surely is one of the most talked about personalities in Hollywood. With this, people have noted how her looks have improved throughout the years. While other celebrities have confessed to undergoing procedures, Scarlett has since denied them.
Reports on her alleged plastic surgery began in 2003 when US Weekly quoted her as saying: "I definitely believe in plastic surgery. I don't want to be an old hag. There's no fun in that." This fueled the notion that she really has had plastic surgery. Plastic surgeon Raj Kanodia backed this up by telling the magazine that he estimates 60 per cent of women in Hollywood undergo some type of procedure.
The actress responded to this claim by stating on an interview with Ok! magazine: "I have always been straightforward with the press regarding my body image and I am very concerned that my fans (and perhaps even my employers) will feel mislead. Thus, I feel compelled to take immediate legal action against US Weekly."
The actress' response threatening legal action made an impression about her resolution on the matter. Her rep also stated that the disparity in Scarlett's before and after photos can be attributed to age, make-up and lighting.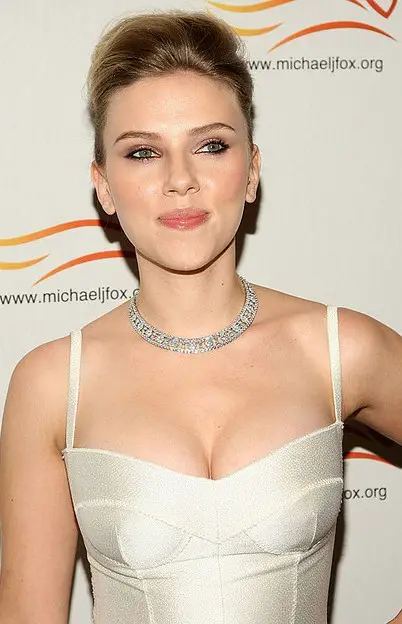 The plastic surgery controversy did not nothing to affect the actress' career, in fact, her success in the film industry just continued to blossom. She has starred in other successful films such as Christopher Nolan's The Prestige, the historical drama The Other Boleyn Girl and the ensemble romantic comedy film He's Just Not That into You.
She also ventured into playing superhero roles with her Marvel comic book character Black Widow/Natalia Romanova/Natasha Romanoff in Iron Man 2 and The Avengers. She is set to reprise her role in the upcoming film Captain America: The Winter Soldier.
In 2010, she made her Broadway debut with her role as Catherine in Arthur Miller's A View from the Bridge. For her performance, she won the Tony Award for Best Performance by a Featured Actress in a Play. Not only is she a prolific actress, she has also proved that she could gain success in both the film and music industry. In 2008, she released her debut album, Anywhere I Lay My Head, followed by Break Up in 2009.
Her personal relationships have also sparked interest. She dated actor Josh Hartnett from 2004 to 2006. The following year, she started dating Ryan Reynolds and became engaged in 2008 and married in September 27, 2008. The marriage lasted three years with their divorce being finalized in July 2011. She is currently engaged to Romain Dauriac, owner of an independent advertising firm.