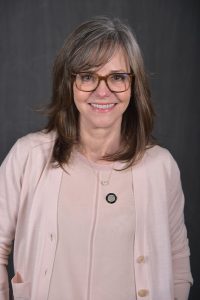 Actress Sally Field had her career beginnings in the 1960s. She debuted on TV as Frances Elizabeth "Gidget" Lawrence in the sitcom Gidget. She next starred as Sister Bertrille in the ABC sitcom The Flying Nun. In the movies, she had her first credited role in the 1967 movie The Way West. During the '70s, she starred as Sally Burton in the TV series The Girl with Something Extra. At the same time, she had performances in the films Smokey and the Bandit, Heroes, The End, and Hooper. Her performance of the titular character in the 1979 film Norma Rae earned her an Academy Award for Best Actress.
In the '80s, she reprised her role as Carrie in Smokey and the Bandit II. She also won her second Best Actress Award for her performance in 1984's Places in the Heart. She later starred in the drama film Steel Magnolias. She continued her prolific film career in the '90s, starring in Not Without My Daughter, Soapdish, Mrs. Doubtfire, Forrest Gump, and Eye for an Eye. In the 2000s, she returned to TV with her role as Maggie Wyczenski in ER and Nora Walker in Brothers & Sisters. In the 2010s, she played Aunt May Parker in The Amazing Spider-Man and The Amazing Spider-Man 2, Mary Todd Lincoln in Lincoln, and Doris Miller in Hello, My Name Is Doris.
The veteran actress ages gracefully thanks to her healthy lifestyle. Apart from following a clean diet, she also stays active by exercising. Because she was diagnosed with osteoporosis, it has become important for her to perform certain exercises to help with her condition. For instance, she works out by hiking, biking, and yoga. "Aging successfully isn't just about looking good; it is about having a good, solid feeling about yourself, your health and yourself as a healthy person," said the actress.