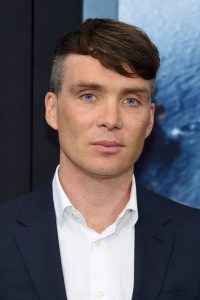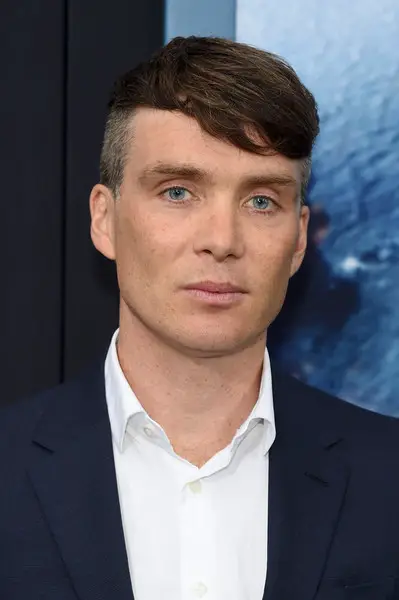 Irish actor Cillian Murphy had his career beginnings in the 1990s. During his start, he starred in some short films and a few independent films. In the early 2000s, he got his break after playing the lead in the movie 28 Days Later. He has since had notable roles in the movies Intermission, Girl with a Pearl Earring, Cold Mountain, and Red Eye.
He later played Dr. Jonathan Crane/Scarecrow in Batman Begins, which he has since reprised in the sequels The Dark Knight and The Dark Knight Rises. In the 2010s, he starred in the films Peacock, Inception, Retreat, In Time, Aloft, Transcendence, and In the Heart of the Sea. Since 2013, he's been starring as Thomas Shelby in the television series Peaky Blinders. Meanwhile, his latest films are The Party and Dunkirk. This year, he will star in Luc Besson's new upcoming film Anna.
The actor talked about the preparation he's undergone for his role on the show Peaky Blinders. Aside from his physical training, he also made some changes in his diet. He said: "It takes me a good six to eight weeks to limber up into him. Eating protein, going to the gym and just getting into the headspace again."
The actor actually practices a vegetarian lifestyle. However, this all changed after 15 years of being vegetarian when he had to transform his body for the said role.
He shared: "For the first series of 'Peaky Blinders', they were anxious that I shouldn't look like a skinny Irish fella, and my trainer recommended meat." When asked what his first meat-containing meal was, he said: "Actually, it was a venison steak … A few cocktails had been had before dinner. When the waiter asked if I'd like the fish or the venison, I hesitated and he said, 'Have the venison.' He was right. It was extraordinary."