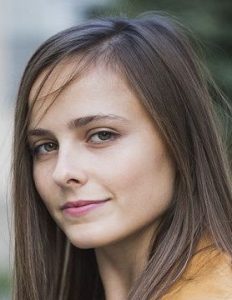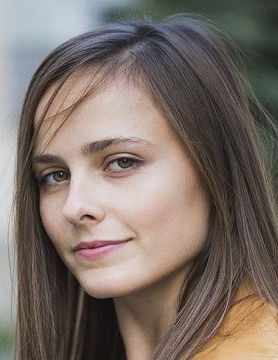 Pauline Chalamet:
$1 million
Pauline Chalamet, the younger sister of well-known actor Timothée Chalamet, is an American actress and filmmaker. She initially began acting at an early age in 1999, debuting in the soap opera One Life to Live. However, she didn't actively pursue acting during this period, and her next role didn't come until a decade later in an episode of Royal Pains.
In 2020, Pauline Chalamet started pursuing acting again, and landed a role in Judd Apatow's movie The King of Staten Island. She also booked a few more roles in upcoming films. It was then announced that she had been cast as Kimberley in the HBO Max series The Sex Lives of College Girls, created by Mindy Kaling.
Despite being a relatively new actress, Pauline Chalamet has started to gain recognition for her work in recent years. It is likely that she earns income from her acting roles, as well as any brand deals or endorsements she may have.