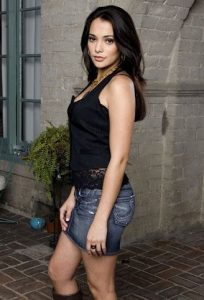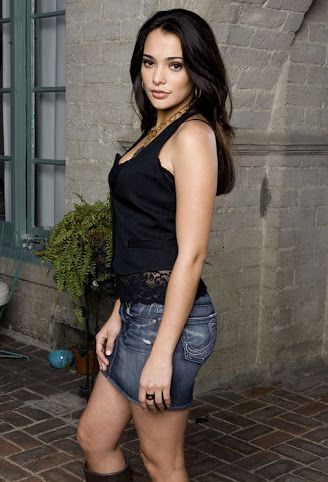 Hollywood celebrity Natalie Martinez had her start in the mid 2000s. During this period, she joined the main cast of the short-lived soap opera Fashion House. This was followed by another starring role on the telenovela Saints & Sinners. She then made her cinematic debut with a notable role in Death Race. Her career flourished in the 2010s. During this time, she starred on the short-lived series Detroit 1-8-7. She also became known for playing Det. Jamie Lovato on CSI: NY. She next joined the main cast of Under the Dome on the show's Season 1. In 2015, she starred as Jessica "Jess" Murphy on Secrets and Lies first season. As of 2015, she stars as Alicia Mendez on Kingdom. On the big screen she had roles in the films End of Watch, Broken City, Self/less, and Message from the King.
The 33-year-old actress maintains her curvaceous figure by keeping herself active in the gym. Her busy television and movie projects don't keep her away from her fitness goals. She makes sure she always exercises to keep her body lean, fit, and strong. Working out also helps her feel good. Overall, she feels healthy and in the right frame of mind. All this helps her with her work as a performer on screen. With the right energy and state of mind, she's able to work efficiently.
In an interview with Men's Fitness, the actress revealed she spends her free time doing some Muay Thai training. She also hits the gym as regularly as she could. This way, she makes sure she stay in shape. She said: "I usually get all my stress and anger out at the gym. But when I get out I'm kind of a pleasant person—really." She also does cardio exercises to keep her heart strong. This allows her to undergo more intense exercises when training.