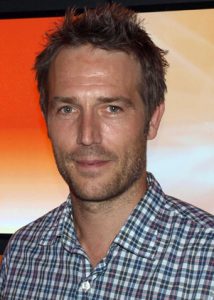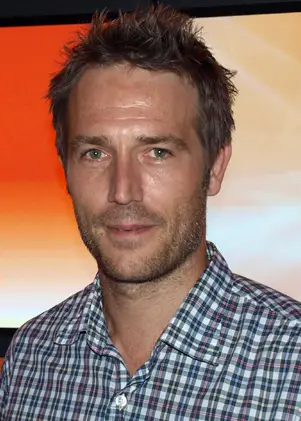 Hollywood actor Michael Vartan had his career beginnings in 1988. He debuted in the made-for-television film Black Leather Jacket. Later in 1991, he had his first film role in One Man and Two Women. He later appeared in the films Summer Walks, Stringer, and Fiorile. At the same time, he had guest roles in Spender, Fallen Angels, and Friends. In the 2000s, he first appeared in 2 episodes of Ally McBeal, after which he portrayed Lancelot in the TV film The Mists of Avalon.
The rest of the 1990s saw him performing in the films To Wong Foo, Thanks for Everything! Julie Newmar, The Pallbearer, Touch Me, and The Curve. He later became known for co-starring as Sam Coulson in the 1999 film Never Been Kissed. Afterward, Vartan gained wider recognition for his role as Michael Vaughn in the television series Alias. It aired on ABC from 2001 to 2006. He simultaneously starred in the films The Next Best Thing, Sand, One Hour Photo, and Monster-in-Law.
He later starred as James Walker in the short-lived series Big Shots, as well as starred in the films Rogue and Jolene. Between 2009 and 2011, he starred as Dr. Tom Wakefield in the TNT series Hawthorne. He next had recurring roles in Bates Motel and Satisfaction. His most recent starring performance was as Terence Anderson in the E! series The Arrangement. In the movies, his latest role was in 2017's Small Town Crime.
Michael Vartan stays in shape by living an active life. He works out whenever he can. But his physical activity mainly comes from his love of sports. "I'm obsessed with sports, all sports," said the actor. His go-to sport? Ice hockey. He revealed: "I play ice hockey three times a week when I'm not working. It's exercise, therapy and church rolled into one."