Early Career and Cosmetic Enhancements
Melinda Patrice "Mindy" Clarke was born on April 24, 1969 in Dana Point, California. Her parents are Patricia Lewis and John Clarke. Her mother is a ballet dancer while her father is an actor. She made her television debut when she landed the role of Faith Taylor in the soap opera Days of Our Lives, a part that she played from 1989 to 1990.
From her early stint in a soap opera, Clarke has since appeared in several well-known television programs, securing lead roles in some of them. Now 45, the actress has managed to look the same despite being on the screen for more than 20 years. This ability not to age is hardly natural so plastic surgery may have come into play.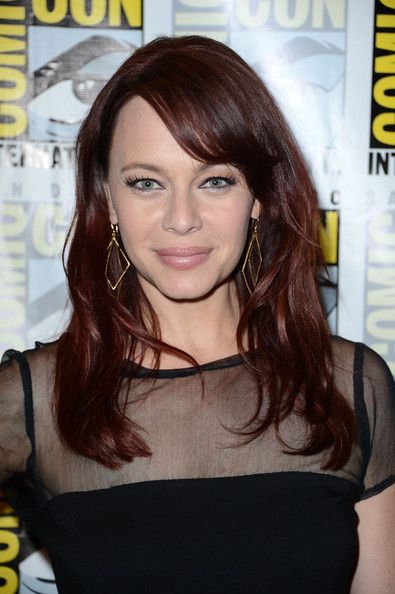 But in Clarke's case, she probably hasn't had any invasive cosmetic procedures. What observers think the actress may have been using to maintain her youthful glow is a filler such as Juverderm to replace her natural collagen. Women who are in their 40s usually show signs of aging such as losing facial volume, caused by the erosion of the internal bone structure, as explained by prestigious plastic surgeon Dr. Roger Amar. This makes one's cheeks appear hollower.
The 45-year-old actress allegedly has already had this taken care of as her cheeks still look plump. Boston plastic surgeon Dr. Jonathan Hall, who has not treated Clarke, said: "Melinda looks great for her age. It is common for patients in my practice who are in their 40's to help maintain their beautiful appearance by replacing volume in the face with HA fillers, such as Restylane and Juvederm, and Botox to overactive lines in the forehead."
He then added: "I like to go for a 'rested' or 'just back from vacation' look, not an unnatural paralysis. Even fillers and Botox in my opinion are best done by a qualified medical practitioner who is trained in facial rejuvenation, not just someone who is picking these up in their practice to try and make a little money, but without the proper training."
If ever Clarke really has had cosmetic help, it could be considered a successful one as this helped her look better while managing to appear natural, unlike what Dr. Hall called the "unnatural paralysis", which can happen sometimes when actresses fall to the wrong plastic surgeon.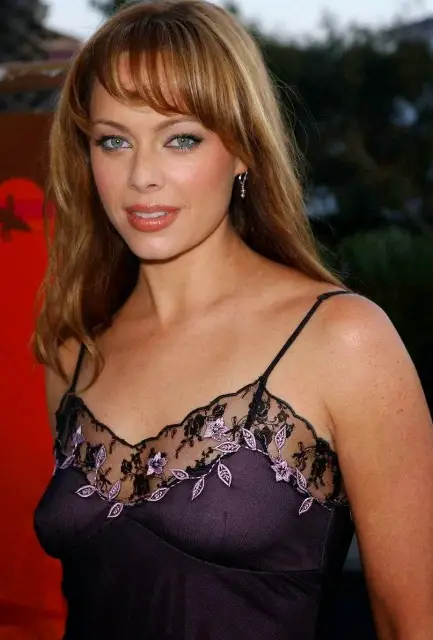 Television Programs and Movies
Clarke just recently finished her role as Amanda on the television series Nikita, which she began playing in 2010. Before, she was known for her portrayal of Julie Cooper in the teen drama The O.C., which she played from 2003 to 2007. She has also appeared as a recurring character in a number of TV shows, including The District, Entourage, Vegas and Eli Stone.
In addition, she played the role of Margo Vincent in the short-lived series Soldier of Fortune, Inc. from 1997 to 1999 and gained significant attention for her portrayal of professional dominatrix Lady Heather on CSI: Crime Scene Investigation.
The Nikita star has also made her way onto the movies, first appearing in low-budget films in the early 1990s, including Hot Under the Collar, Out for Blood and Young Goodman Brown. She then appeared as Julie Walker in 1993's Return of the Living Dead 3.
She played the female lead in 1995's Return to Two Moon Junction and had a minor role in 1996's Mulholland Falls. The following year, she played Jessica Priest in the superhero film Spawn, which received negative reviews from critics but proved to be a box office success, grossing more than $87 million on a $40 million budget.
Despite being recognized for usually playing villainous roles (The O.C., Nikita), Melinda Clarke is no doubt charming, in addition to looking younger than her actual age. Whatever she's doing to look this good, it doesn't matter because what matters is the result, and the result is fabulous.