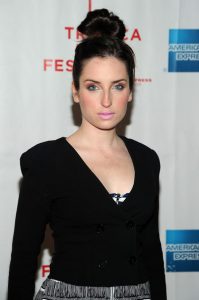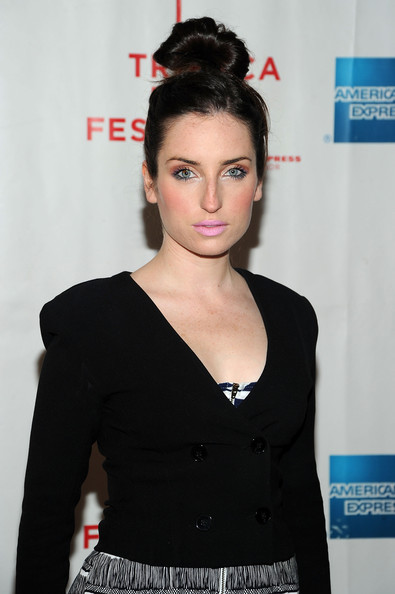 Zoe Lister-Jones started acting in the movies in 2004 when she appeared in Nausea II. The following year, she made one-time roles in the TV shows Law & Order: Trial by Jury and Law & Order: Criminal Intent. She later made guest appearances in Kidnapped, Law & Order, and The Class. Lister-Jones then appeared in the feature films Arranged, Day Zero, Turn the River, The Marconi Bros., Explicit Ills, Goyband, Breaking Upwards, and State of Play. Her first recurring role on TV was as Kim in Delocated. After this, she joined the main cast of the sitcom Whitney as Lily Dixon. The series aired on NBC for two seasons.
Following this, she starred as Kate in the short-lived CBS sitcom Friends with Better Lives. In 2015, she appeared as Fawn Moscato in 5 episodes of New Girl. The actress became further known for her starring role as Jen Short in the CBS sitcom Life in Pieces, which aired from 2015 to 2019. She also landed more film roles in the 2010s, including Armless, Salt, The Other Guys, All Good Things, Stuck Between Stations, Lola Versus, and Consumed. She later starred in the TV movie Confirmation. In 2017, she starred as Anna in the comedy-drama film Band Aid, which she also wrote, directed, and produced.
The actress takes good care of her body via healthy foods and an active lifestyle. As for the Zoe Lister-Jones workout routine? Apart from doing the basics, which include taking long walks, running, sports, and other outdoor activities, she also hits the gym and attends classes to diversify her fitness regimen. Nonetheless, the actress admits it's hard to be consistent when she's running low on motivation. In the end, she can only try her hardest. "I have an elliptical in my place, so I try to do that as many mornings a week as I can," said Lister-Jones. She also loves yoga and Pilates, though she thinks she needs a trainer for motivation.