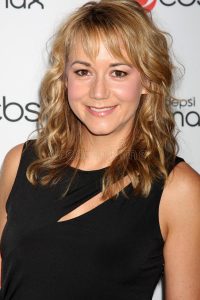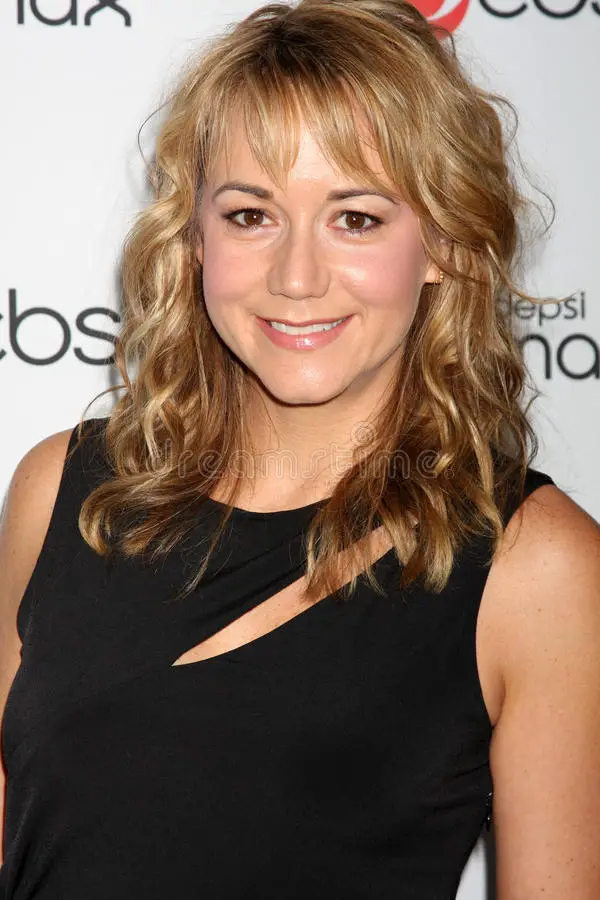 It was in 1993 that actress Megyn Price got her career start. Her first acting gig was in Quantum Leap. Her first starring role on television was as Nancy Slaton in Common Law. After its cancellation, she played Gale Ingersoll in the series LateLine. In the 2000s, she gained wider recognition for her role as Claudia Finnerty in the show Grounded for Life. She starred in the said program from 2001 to 2005.
Following this, she landed the role of Audrey Bingham in the sitcom Rules of Engagement. The show aired on CBS for seven seasons. During this period, she also starred in the film Larry the Cable Guy: Health Inspector. She later starred in the Hallmark movie Hometown Hero. In 2016, she began playing the recurring role of Mary Roth in the Netflix series The Ranch.
To maintain her health and fitness, the Rules of Engagement actress works out on a regular basis. She also makes sure that she follows an active lifestyle pretty much all the time. Even when she's busy she squeezes a bit of time to exercise not just to maintain a healthy weight but for her overall well-being as well. "I do triathlons, so, during my race season, I'm pretty much running, swimming and/or biking every day," she said.
On the other hand, the actress admits that as a full-time actress and a mom, it's just tough to balance her routine, making it hard to find the time to work out. "There just aren't enough hours in the day for me to do all the things I want and need to do. I force myself to get up an hour before I want to, so I can fit my workout in at the beginning of each day. That way, no matter how crazy my day gets, I know I've done something loving and healthy for myself," she revealed.