Career Start and Early Success
Born Lindsay Dee Lohan to Michael and Dina Lohan on July 2, 1986, she has become one of the young actresses in her generation who became a household name for her consecutive success in film.
At the age of three, she started her career as a child fashion model. She then joined the cast of the soap opera Another World when she was 10. A year after, she made her film debut in The Parent Trap, which became commercially and critically successful.
Five years after that, she appeared in her next motion picture, the Disney remake of Freaky Friday, which was also a critical and commercial hit. Lindsay, only 17 at that time, gained international fame for her performance.
The following year, she took the lead in another blockbuster movie, Mean Girls, which also gained strong cult following and established Lindsay a young superstar. Her roles in Freaky Friday and Mean Girls earned her numerous MTV Awards and Teen Choice Awards.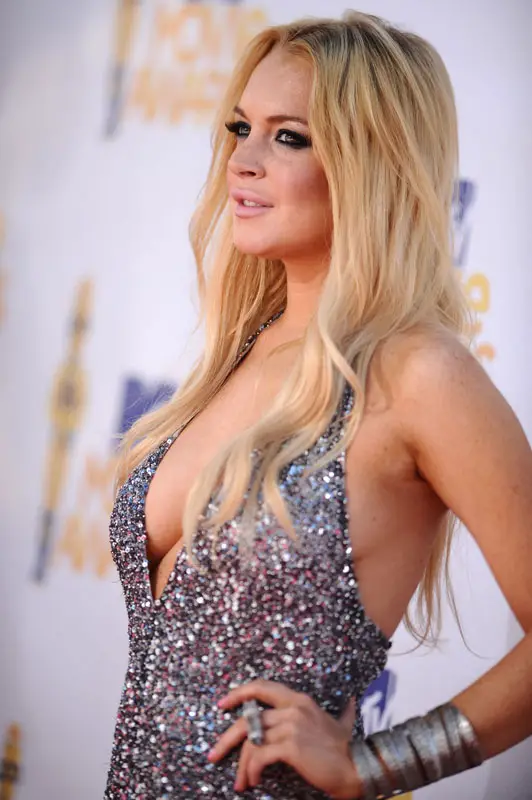 She also ventured into music, releasing her studio debut album, Speak, in 2004. The album became a certified platinum. The following year, she released A Little More Personal (Raw) and was certified gold. That same year, she starred in another box-office hit film, Disney's Herbie: Fully Loaded.
In 2006, she explored her acting capabilities and starred in the independent film A Prairie Home Companion, directed by Robert Altman, and in Bobby, directed by Emilio Estevez.
It was also in 2007 that she began having troubles with the law, starting with two driving under the influence incidents leading to her being put on probation. Such incidents and her three visits to rehabilitation facilities cost her numerous movie deals.
Around 2008 to 2009, she worked as a fashion model and showcased her entrepreneurial skills when she launched her own clothing line, 6126. She also went back to acting by having a recurring role in the television series Ugly Betty and appearing in the television film Labor Pains.
Plastic Surgery Reports
Since her breakthrough, she has frequently been the focus of tabloids and paparazzi. Certainly, there is no escaping from the reports that she has had a plastic surgery. In 2011, fans and critics alike had noticed that there seemed to be different with her face. The youthfulness on her just wore off like it was just make-up and her tiny and girly lips became much fuller, which she always flaunted on almost all her photos by pouting.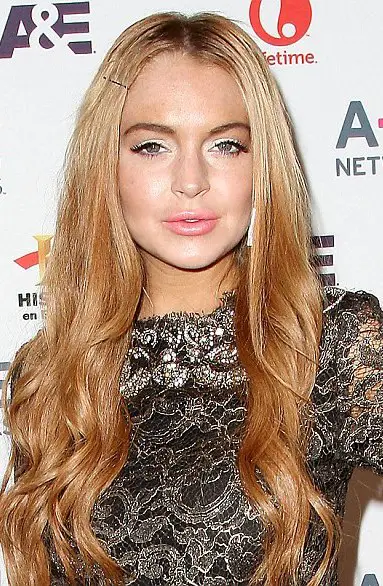 Celebrity plastic surgeon Dr. Garth Fisher gave his professional opinion on whether the actress has really had plastic surgery or not. According to him, she has had some work done just by looking at her recent photos and comparing her looks to previous photographs.
He stated, "She looks like she has had an excessive amount of filler injected in her face." He then explained that dermal fillers are non-invasive and non-surgical injections used in the cheeks, lips and under the eyes. They are usually used to flatten scars, as well as to reshape the surface appearance of the face.
The Mean Girls actress did not confirm the plastic surgery rumors. She instead made efforts to get back on track despite her legal problems. In 2010, she was featured in Robert Rodriguez's feature film Machete. However, her efforts fell short because she became involved in various legal troubles again between 2010 and 2013.
She went into rehab three times as she was embroiled in legal predicaments caused by her misdemeanors and probation violations. She still managed to get television work, such as portraying Elizabeth Taylor in the biographical made-for-television film Liz & Dick. She recently starred in the independent movie The Canyons, directed by Paul Schrader.