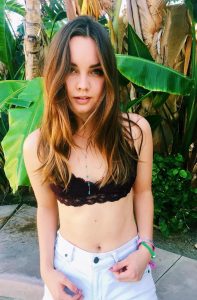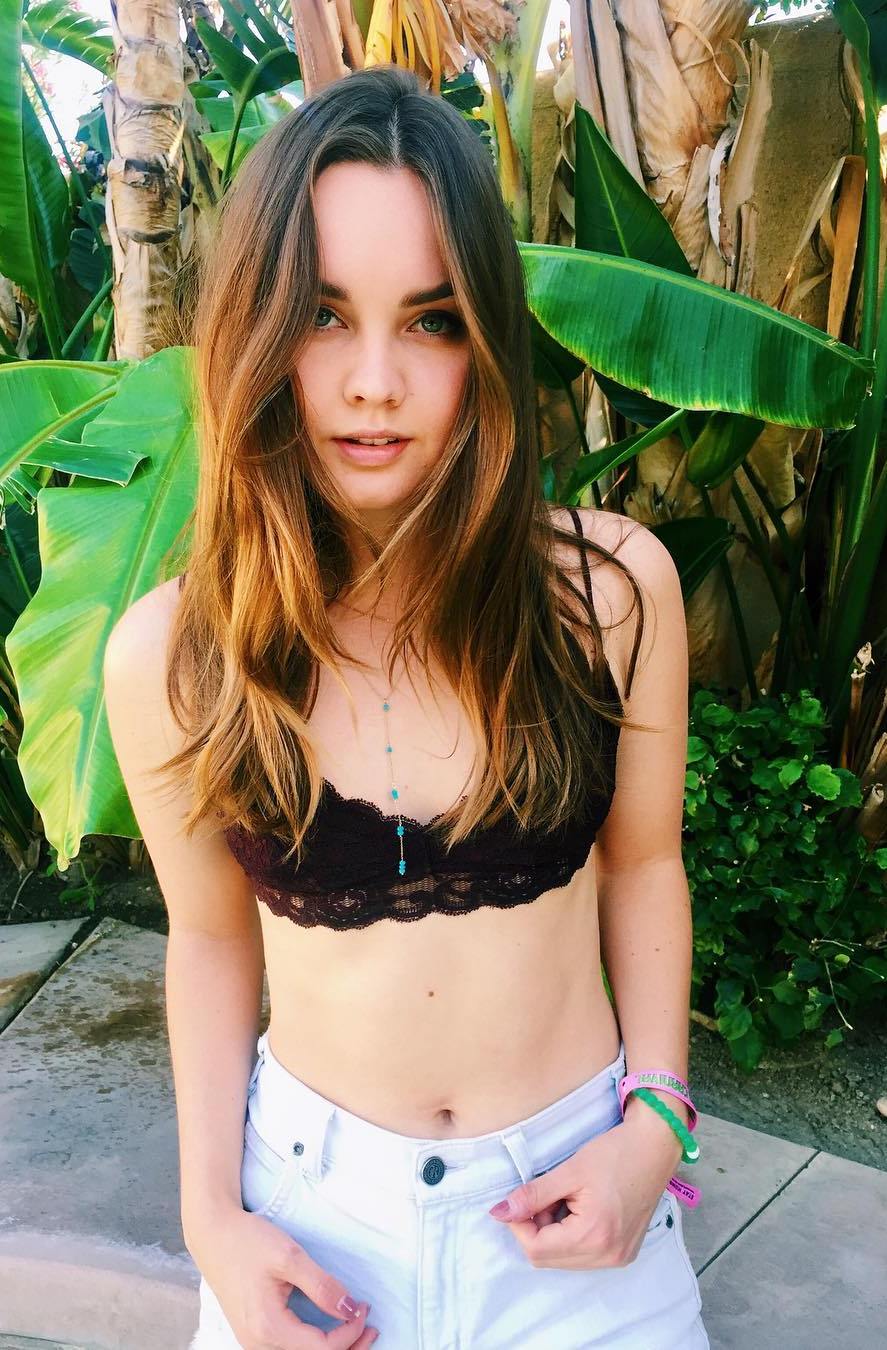 It was in 2005 that Hollywood star Liana Liberato got her career start. During her beginnings, she made one-episode roles in a couple of shows. In 2007, she made her first movie appearance in The Last Sin Eater. She then appeared as Tristen Oswald in two episodes of Sons of Anarchy, followed by a guest appearance in Paradise Drive.
Her first starring role in the movies was in the independent film Trust. She has since had roles in the films Trespass, Erased, Stuck in Love, Jake Squared, and Haunt. She later had starring roles in the movies If I Stay and The Best of Me. More recently, she starred in the features Dear Eleanor, Novitiate, and To the Bone. Other films include 1 Mile to You and Measure of a Man. She has also appeared in a couple of music videos in addition to her works in film and television.
She may only be in her 20s, but the actress already sticks to a healthy lifestyle through an active physical activity. She tries her best to get moving most of the time. She avoids having a sedentary lifestyle. When asked in an interview what her favorite workout is, she said: "I'm really into SoulCycle. I just started going and it's so much fun. I forget I'm even working out because the music is so cool."
Being a prolific actress, she has an on-the-go lifestyle. Despite this, she makes the time to exercise whenever she can. She hits the gym during her free time and mixes her routine with cardio exercises, among others. She also likes attending classes because this is where she has fun. When it comes to working out, she prefers something that's not boring. She wants to have fun while doing her workout routine. Aside from this, she also engages in outdoor activities with her friends.