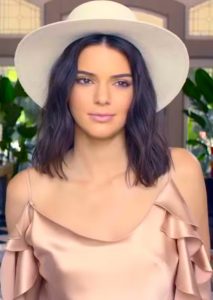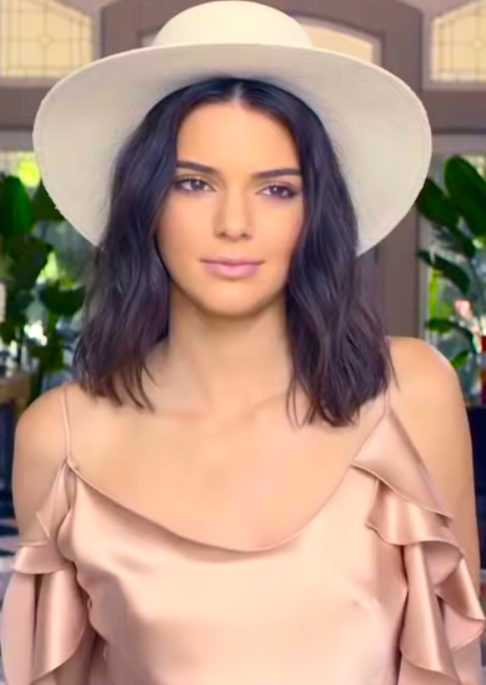 At age 14, Kendall Jenner began her modeling career. Initially appearing in print campaigns, her career flourished between 2014 and 2015 after walking the runways during the New York, Milan, and Paris fashion weeks. As her fame heightened, she has since been featured in numerous print campaigns for prominent magazines, including Vogue and its other international editions. In 2017, she was named the highest-paid model in the world by Forbes, a position previously owned by Gisele Bündchen. She is currently the brand ambassador for Estée Lauder.
Kendall Jenner is one of the hottest and most famous models and TV personalities right now. Growing up in the limelight thanks to Keeping Up with the Kardashians, a reality series she and her family starred in for years, we have seen her transformation. Now working full-time as a fashion model, she naturally takes care of her body. We know her as having a toned, slender physique highlighted by her 5'10 height.
But how exactly does Jenner maintain her smoking hot body? Does she follow a strict diet plan? Does she have a workout routine? When it comes to exercising, the model admits to not being able to perform on a regular basis. That's not unexpected as she must have a crazy schedule every day. While she goes to the gym to work out or spend an hour and a half at the barre, some days it's just not possible for her.
But instead of missing or skipping exercising altogether, she just performs simple workouts wherever she is. "Sometimes when I'm watching TV, I think to myself, 'I should be doing crunches and sit-ups right now," said Jenner. "Then I get off the couch and do it." Doing the workouts she just mentioned are some of her go-to for her abs, since most of her exercises are designed to work out her abs.