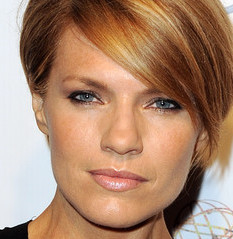 Kathleen Rose Perkins:
$2 million
Kathleen Rose Perkins is an American actress. She had her career beginnings in the early 2000s. She debuted in an episode of The Fighting Fitzgeralds. She next had one-time roles on Miss Match and Without a Trace, among others. In 2004, she made her film debut in Burning Annie.
She later played recurring character Jocelyn on Help Me Help You. She next played Ms. Duffy on the Fox sitcom 'Til Death. At the same time, she became known for her role as Coroner Rose Carlyle on NCIS: Los Angeles. From 2011 to 2017, she starred as Carol Rance on the comedy series Episodes. She then played Jennifer McMahon on Colony and currently plays Priscilla on You're the Worst.