Early Life and Success on Film and Television
Katherine Litwack, professionally known as Kat Dennings, was born on June 13, 1986 in Philadelphia, Pennsylvania, United States to poet and speech therapist Ellen Judith and molecular pharmacologist, college professor and chairman Gerald J. Litwack. She is the youngest of five children.
She was homeschooled and graduated from high school at the age of 14. She then moved with her family to Los Angeles so she could further pursue acting full time. She had adopted the professional name Dennings when she was younger. Her career initially started when she was 10 by acting in commercials.
In 2000, she made her television debut in an episode of the HBO series Sex and the City. The following year, she was cast as Sarah Stewart in the short-lived series Raising Dad. She played the role until 2002. During this period, she starred in the television movies The Scream Team and The Snobs.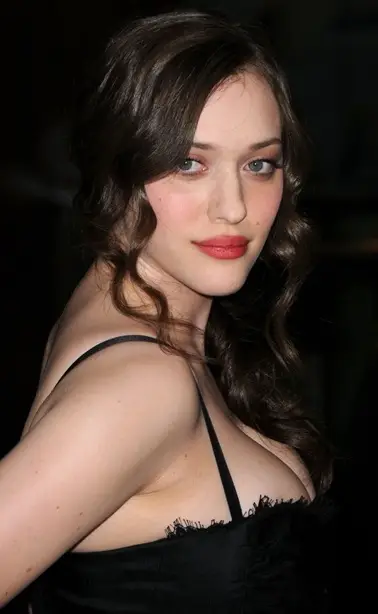 She also landed guest spots in the shows Without a Trace and Less than Perfect. In 2004, she was cast as Antonia Owens in the pilot Sudbury, though it wasn't picked up by its network. That same year, she made her film debut with Raise Your Voice.
In 2005, she landed supporting roles in the films Down in the Valley, The 40-Year-Old Virgin and London. That same year, she appeared in the show Clubhouse and played Zoe Butler in the medical series ER. She continued starring in comedy films during the next few years, beginning with 2006's Big Momma's House 2.
She next starred as Susan Gardner in Charlie Bartlett. The film was not well received and was also a commercial failure. In 2008, she starred as Mona in The House Bunny, alongside Emma Stone and Anna Faris. The movie was generally praised by critics and proved to be a box office success.
By the late 2000s, Dennings had bigger breaks on film, beginning with the romantic comedy-drama film Nick & Norah's Infinite Playlist, where she played the female lead Norah Silverberg. The film received positive reviews and became commercially successful as well.
Her next film came in 2009 with the romantic comedy The Answer Man, alongside Jeff Daniels and Lauren Graham. It premiered at the 2009 Sundance Film Festival to negative reviews. During the next few years, she starred in such motion pictures as Shorts, Defendor and Daydream Nation.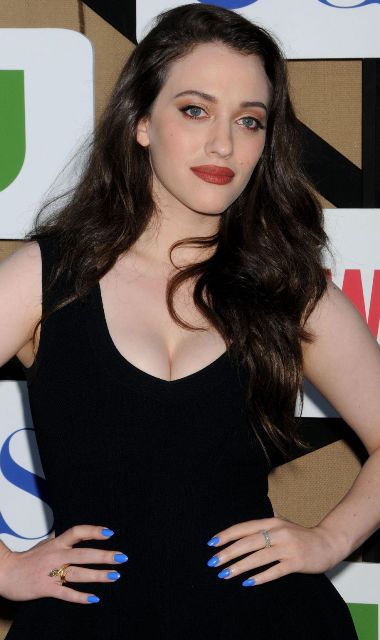 Continuous Success and Plastic Surgery
In 2011, she played the supporting role of Darcy Lewis in the superhero film Thor, alongside Natalie Portman, Chris Hemsworth and Tom Hiddleston, whom she briefly dated. Thor garnered positive reviews and was a major box office success, earning $449,326,618 worldwide.
The following year, she co-starred with Chad Michael Murray and Rupert Friend in 2012's Day One. She then reprised her role as Darcy in the Thor sequel, Thor: The Dark World. The film exceeded its predecessor's box office success with $644,781,018 worldwide earnings.
She also gained widespread recognition among television viewers after being cast as Max Black in the sitcom 2 Broke Girls in 2011, which she still plays up to present. On January 8, 2014, she hosted the 40th People's Choice Awards along wth 2 Broke Girls co-star Beth Behrs.
The 27-year-old actress has also faced rumors of plastic surgery since achieving fame in her own right. Because of her noticeable huge bosom, people sometimes assume that she underwent a breast augmentation to achieve large breasts. But others also believe that Dennings didn't need to undergo breast implants as she already has naturally full busts. It was also argued that the actress' breasts were already the way they are now in her previous photos.
If there's one thing the comedian may have had done, it must be something on her lips. That's according to some people who have observed that her current lips are not as pouty as before. This modification is somehow distinctive, highlighting her lips significantly. Some say it's an improvement to her already attractive looks, while some say it's just a distraction in a bad way.