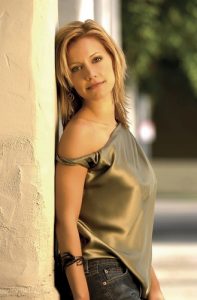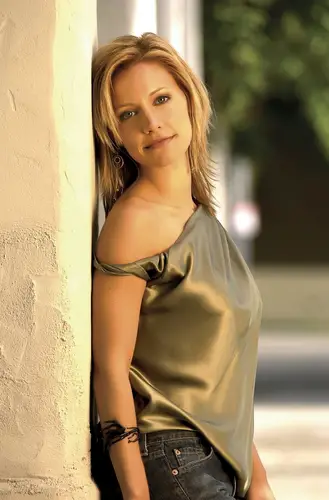 Hollywood star KaDee Strickland had her beginnings in the late '90s. During this period, she appeared in the films The Sixth Sense and The Sterling Chase. Her first credited role was in the movie Girl, Interrupted. The following decade, she had roles in the films Diamond Men, Bomb the System, Anything Else, Something's Gotta Give, and The Stepford Wives. She later starred in the movies Anacondas: The Hunt for the Blood Orchid and The Grudge. She became further known to television viewers for her role as Charlotte King on Private Practice. Afterwards, she starred on the show Secrets and Lies. Her most recent work on the small screen was on Shut Eye. She's also had roles in the movies American Gangster, The Flock, and The Family That Preys in the late 2000s.
The 42-year-old actress sustains her healthy and slender figure by following a healthy lifestyle. She once said that her healthiest habit is "a variety of food and exercise." Because she focuses on her health, she starts to do so in the morning. She gets her energy to face the day by drinking coffee or coconut water. At night, she sometimes drinks wine, though she concentrates on getting herself hydrated with water. She also makes sure that she mostly eats nutritious meals, so she chooses lean protein, whole grains, fiber-rich foods, and fruits and veggies.
She goes for foods that are rich in vitamins and minerals and basically avoids junk and processed foods. Even her snack options are something nutritious. She said that she likes snacking on "fresh veggies and avocado or almonds. Of course, she also allows herself to indulge in her cravings every now and then. When asked what her guilty pleasure is, she said it's ice cream, which she eats occasionally. When she does, she also makes sure she eats it in moderation.