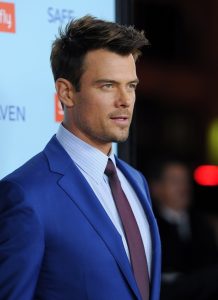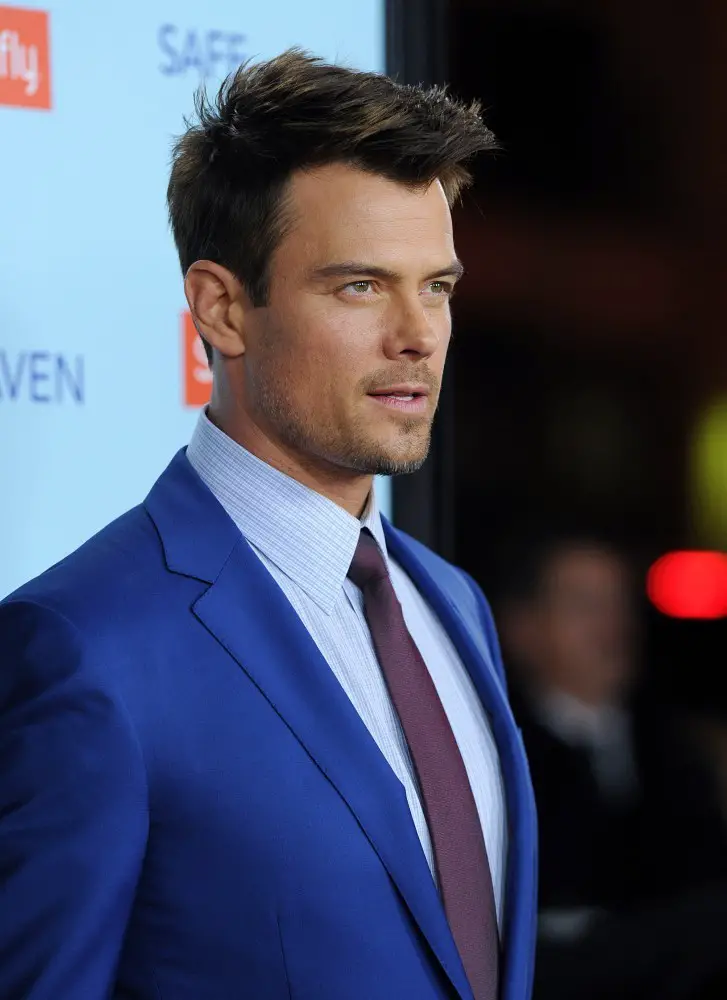 Hollywood actor Josh Duhamel got her career start as Leo du Pres on the soap opera All My Children. He won a Daytime Award for Best Supporting Actor at the Emmy's for his performance there. He then became known for his role as Danny McCoy on the TV series Las Vegas. His role got him Teen Choice nominations. In the movies, he made his debut as the title role in The Picture of Dorian Gray. He also played the titular role in the romantic comedy Win a Date with Tad Hamilton!. He got this breakthrough as Captain William Lennox in the box office hit Transformers. He also starred in the rom-coms When in Rome and Life as We Know It. His most recent work on film was in This Is Your Death, CHiPs, and Transformers: The Last Knight.
He may be 45 but the actor clearly looks younger than his own age thanks to his toned figure. Aside from working out, the actor is a firm believer of the importance of healthy diet. As he gets older, it's the more reason for him to be cautious of what he puts in his body. Along with his wife, singer Fergie, they follow the advice of nutritionist Kimberly Snyder. In an interview, he said: "Kimberly introduced me to it on the set of the third Transformers movie. It's spinach, kale, celery, apple, banana, pear—we've literally made it every day for the past seven years and it's just like energy in a glass."
This is just one of his healthy routines, which he mostly does in the morning for breakfast. Nothing beats having a healthy breakfast made of veggies and fruits. It gives him the energy to start his day right. Josh also shared this shake helped her wife stay healthy throughout her pregnancy. Aside from this, the actor focuses on eating lean proteins, whole grains, and of course, fruits and vegetables. He indulges in his cravings every now and then, like pizza and hamburgers, but he does it in moderation.