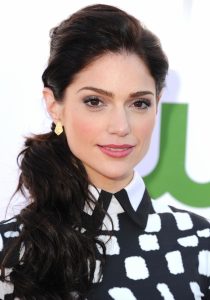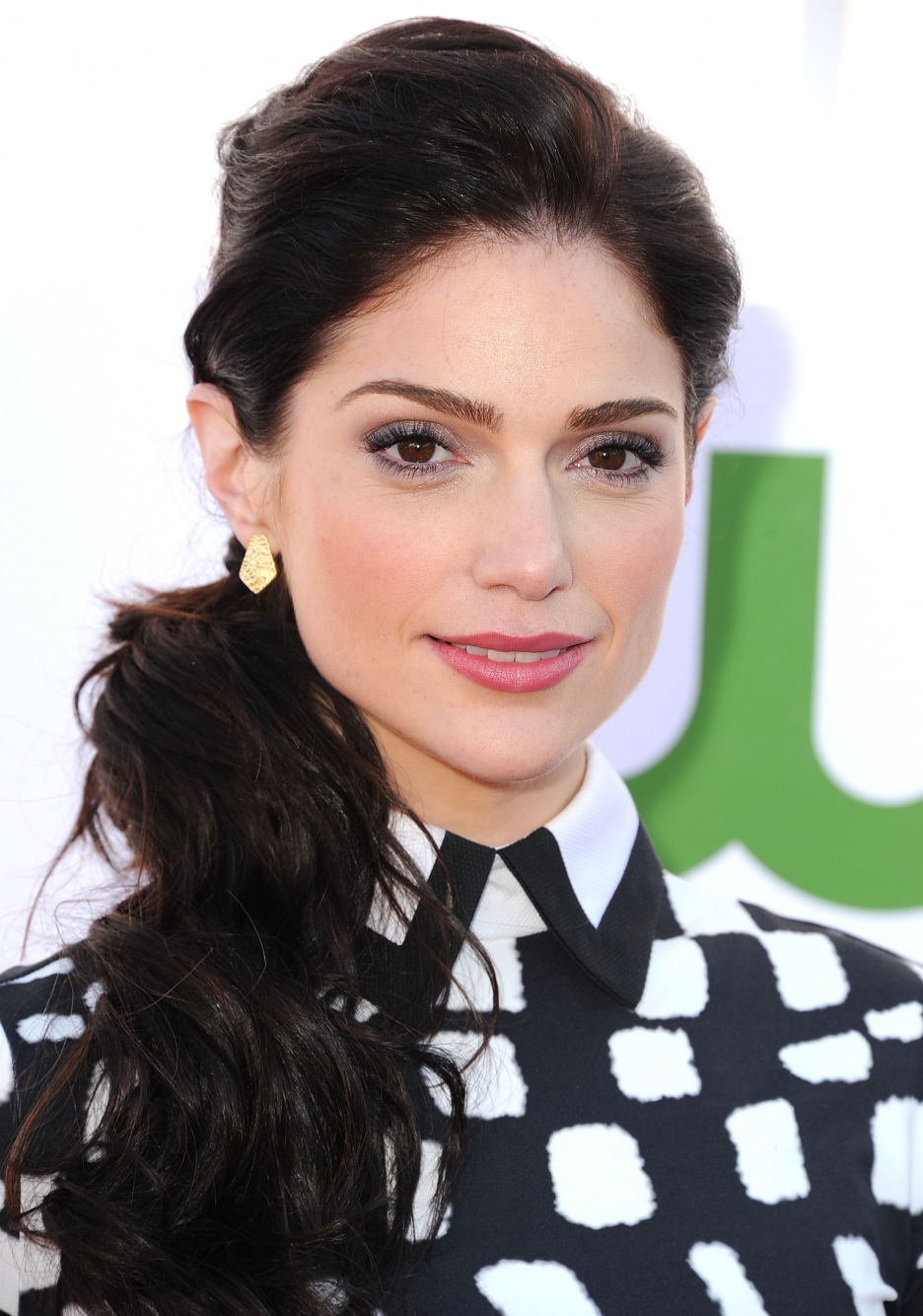 English actress Janet Montgomery was already in her 20s when she started her acting career professionally. She made her debut in the made-for-television movie Dis/Connected and in an episode of Skins in 2008. She next landed starring roles in the horror/slasher movies The Hills Run Red and Wrong Turn 3: Left for Dead. Further success came after she played a recurring character on the HBO series Entourage. The show's worldwide popularity helped the actress to strongly build her career. Simultaneously, she starred in other television shows, namely Human Target and Merlin. In 2012, she was noted for her incredible performance on the TV series Made in Jersey. As of 2014, she stars on Salem. Janet also landed acting stints in a few well-known features, playing Madeline in the acclaimed movie Black Swan in 2010 and in the comedy film Our Idiot Brother in 2011.
Standing at 5'6, the 30-year-old actress is getting more golden opportunities as years go by. Thanks to her beauty, hard work, and dedication, it seems that her work on both film and television becomes non-stop. Aside from her pretty face, Janet is also noted for her slender and toned figure, which many women aspire for. She also has this athletic vibe on her that makes her look like she's full of sexiness and energy. Aside from being blessed with awesome genes, the English beauty maintains her body and her overall well-being through observing and practicing a healthy lifestyle.
Though she's becoming busier and busier, the actress makes it a point to exercise whenever and wherever she can. She considers herself to be a very active person, which also helps her burn unnecessary fats and calories that makes her so slim and fabulous. Luckily for her, her metabolism is still fast even though she's already past her 20s. Of course, Janet makes sure her body gets nothing but the nutrients it needs. She typically loads herself up with protein, fruits, and vegetables. She also incorporates cottage cheese and sweet potatoes into her meals sometimes and she's very fond of black tea.