Has Cindy Crawford had Plastic Surgery?
Many news reports about Cindy Crawford's seemingly youthful appearance and her alleged involvement with plastic surgery have been published over and over again. Now 49, the model and actress remains ravishing as ever. However, despite denying claims of surgical enhancements several years ago, Crawford was emboldened by other celebrities' admission of their respective plastic surgery journeys.
In 2006, Crawford surprised everyone by revealing that she has been receiving cosmetic enhancements since she was 29 to help her maintain her beauty. She divulged the fact that she has been making regular visits to her cosmetic surgeon to receive such treatments as Botox and vitamin and collagen injections.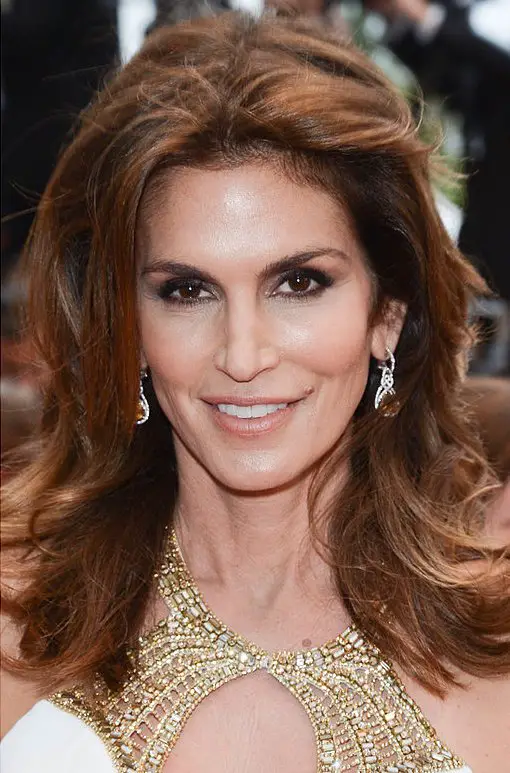 Her admission came off as shocking as she was especially known for endorsing some beauty products, leading people on to believe that the products she used to promote really helped her with her looks. The model and actress who had reportedly earned £25 million from claiming her looks are natural suddenly confessed to relying to a cosmetic surgeon's help after all these years.
She had stated in a magazine interview: "I'm not going to lie to myself: past a certain age, creams work on the texture of your skin but, in order to restore elasticity, all I can really count on is vitamin injections, Botox and collagen."
In the past, she had attributed her great looks to natural remedies such as mixing ground coffee and olive oil, which she had claimed to be keeping her skin in its great condition. On the other hand, though she had credited her cosmetic surgeon to maintaining the quality of her skin, she insisted that she really does have a healthy lifestyle.
She is conscious of what she eats, drinks lots of water and exercise regularly. But in ensuring that one stays youthful, all these healthy and natural tricks are simply not enough, and Crawford knows that. Somehow, her admission has laid out the hypocrisy in the entertainment industry with other celebrities denying to seeking cosmetic help and attributing their good looks to healthy lifestyle alone.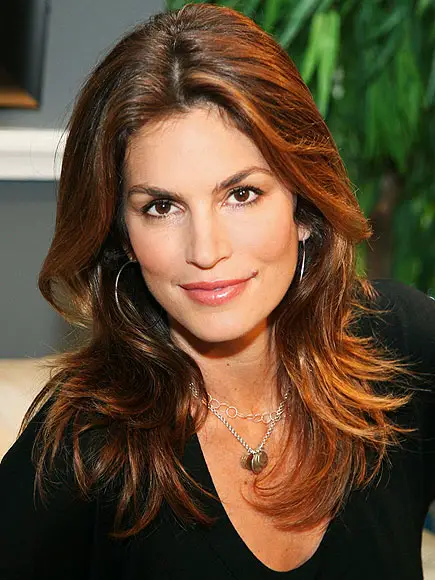 Early Life and Success in Modeling
Born on February 20, 1966 in DeKalb, Illinois, U.S., she was discovered at age 16 by a newspaper photographer who took her photo and praised her for her potential. This led her to consider modeling, joining Elite Model Management's Look of the Year when she was 17 where she placed second.
She graduated valedictorian in high school in 1984 and gained an academic scholarship to take up Chemical Engineering at Northwestern University. She took the scholarship but eventually left the university to pursue modeling full time.
Her modeling career was at its peak in the 1980s and 1990s and was hailed as one of the most well known supermodels. She has been featured on the covers of various prominent magazines like Vogue, W, People, Harper's Bazaar, Elle, Cosmopolitan, and Allure.
She has also gained recognition by her appearances on the screen, beginning as the host of MTV's House of Style from 1989 to 1995. She has since appeared in other television shows such as According to Jim, Sunrise, Wizards of Waverly Place, Who Do You Think You Are?, and Cougar Town. She made her film debut in the 1995 movie Fair Game, playing the role of Kate McQueen, though her performance in the film was heavily criticized by critics.