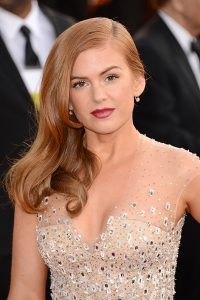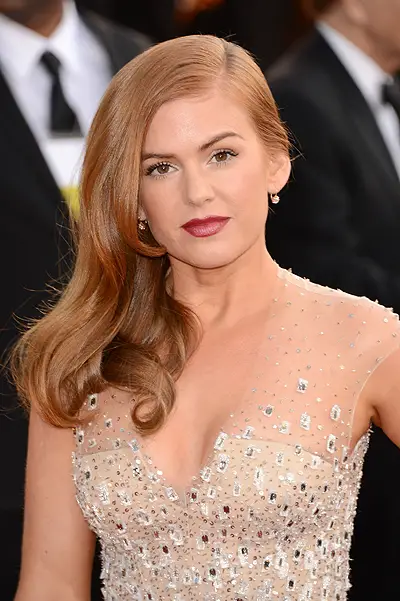 Hollywood actress Isla Fisher started her career in Australia. Her first significant acting stint was as Shannon Reed on Home and Away. In the 2000s, she started working in Hollywood. Her first notable gig was in the movie Scooby-Doo. She then appeared in the films The Wannabes and I Heart Huckabees. After this, she was noticed for her supporting role in Wedding Crashers. She went on to play her first lead role in Confessions of a Shopaholic. In the 2010s, she starred in the features Bachelorette, The Great Gatsby, and Now You See Me. Her latest films are Nocturnal Animals and Keeping Up with the Joneses.
Surprisingly, Isla Fisher is already 40. With her petite frame (she's 5'3), the actress is also noticeable for her skinny frame. This is because the actress focuses on a healthy lifestyle. She admits to watching her weight and shares she didn't have issues with pregnancy because she always watch her food. She said: "But I've been blessed in that I never had any body issues during pregnancy. I loved being able to eat whatever I wanted and the whole experience of giving life."
She further stated: "And I never worried about losing the weight afterwards, because breastfeeding burns all the calories up so fast. Breastfeeding – that's my big slimming secret! That and Spanx. Anytime anyone compliments me on my figure, I'm wearing my Spanx undies." Interestingly, the actress has a mainly vegetarian diet because she's an animal lover. But she still eats fish for its omega-3. She actually has a rule in choosing what animals she can eat. In an interview with Women's Health UK, she said she can't eat animals that breastfeed. As a mother, she feels there's a connection. Thus, she stays away from those kinds of animals and sticks to fish for proteins and other vitamins.