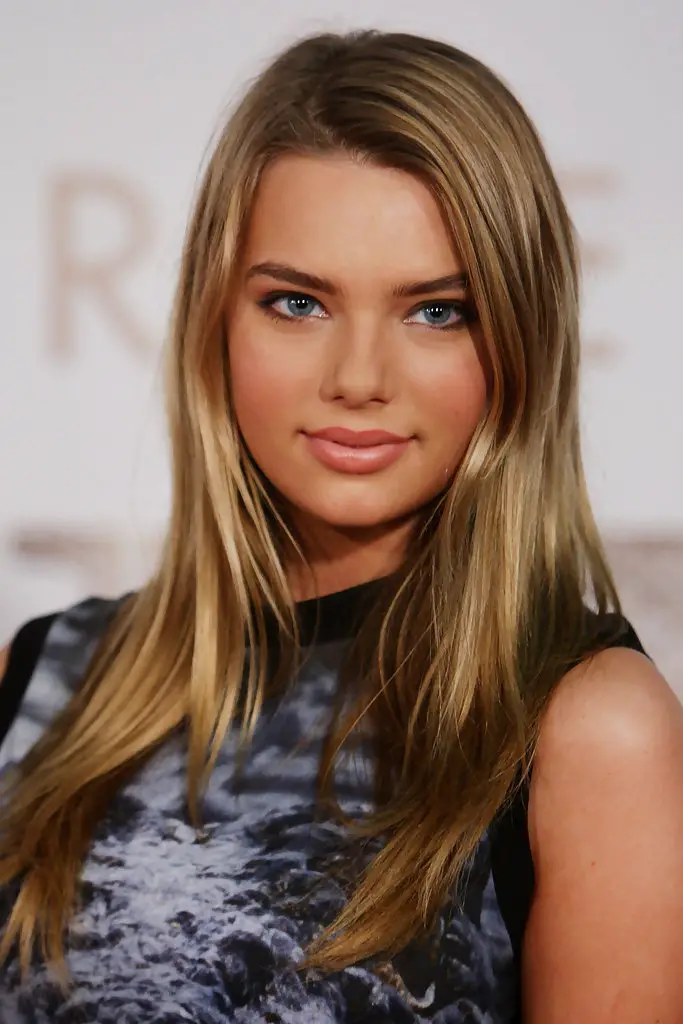 Australian beauty Indiana Evans had her career beginnings in her native country. She first starred as Abby Oakley on the Australian series Snobs. She then gained further recognition for starring as Matilda Hunter on the soap opera Home and Away. Subsequently, she starred as Isabella "Bella" Hartley on H2O: Just Add Water. In the 2010s, she starred on the show Crownies. Her first movie was 2010's Arctic Blast. She made her Hollywood debut on the TV film Blue Lagoon: The Awakening. She then joined the main cast of the show Secrets and Lies for its first season. In addition, she has guest starred on the television shows House Husbands and Ash vs Evil Dead.
The 27-year-old actress maintains her slender figure by leading a healthy lifestyle. Not only does she workout, she also tries her best to eat healthy most of the time. Though she doesn't follow a specific diet, she just makes it simple by sticking to nutritious foods. She avoids junk and processed foods despite the temptations. It's easy to get tempted with fast foods and cafes around her, but she knows her priorities. She allows herself to indulge in her cravings, like some pizza, burgers, or chocolates, but she makes sure she only does so in moderation.
She focuses on eating healthy not only to stay slender, but to also maintain her overall health. She knows that by sticking to healthy foods she's able to keep her energy levels high. In the morning, she starts her day right with a healthy breakfast. She likes having eggs, toast, or whole grain cereals with fruits. For lunch, she prefers eating chicken or fish with veggies along the side. For dinner, she keeps it light with a sandwich. In most her meals she has fruits or vegetables to keep her diet balanced.