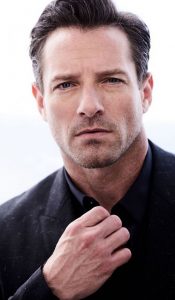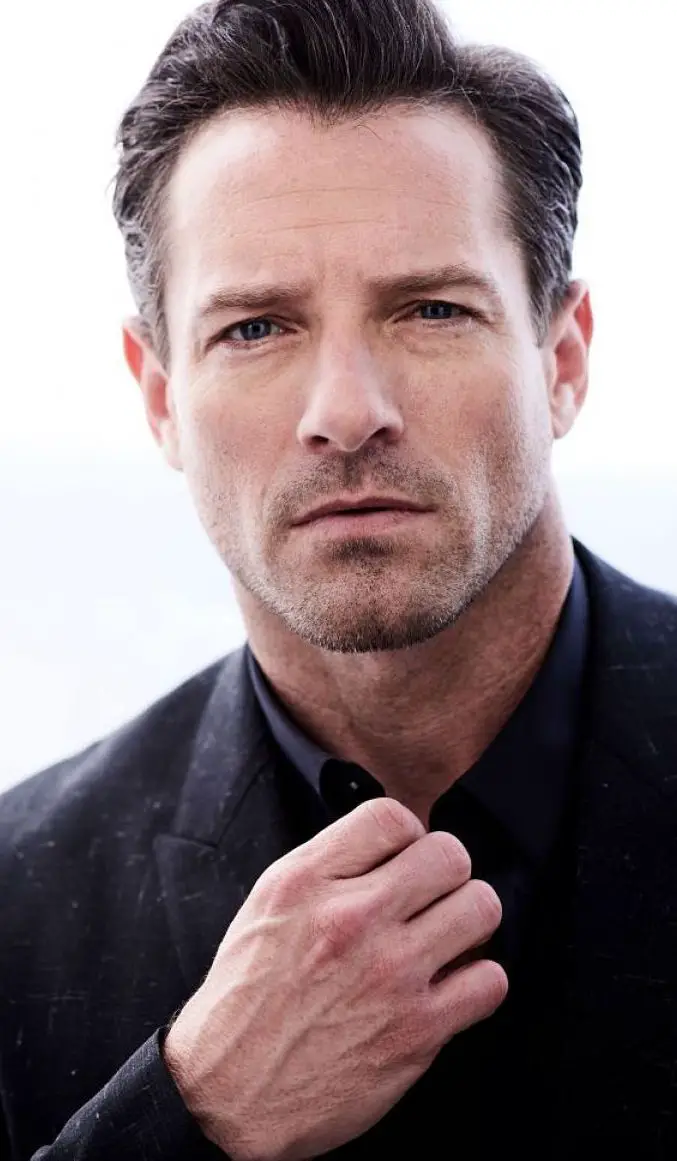 Hollywood star Ian Bohen first acted in the 1993 short film Delivering. The following year, he had his first movie role in Wyatt Earp, followed by another role in the movie Monster Mash. In 1998, he played the lead in the film Young Hercules. On the small screen, he made one-time roles in such television shows as Weird Science, Walker, Texas Ranger, Dr. Quinn, Medicine Woman, Boy Meets World, and Picket Fences.
He also starred in the TV movie If These Walls Could Talk. He then played Young Hercules in the television series Hercules: The Legendary Journeys. From 1998 to 2001, he starred as Johnny O'Brien in the TV drama Any Day Now. Bohen continued making guest roles on TV as well, such as in Cold Case, Mad Men, and Prison Break, among others. In the 2010s, the actor became best known for his role as Peter Hale in the MTV show Teen Wolf.
At the same time, he had recurring parts in Breakout Kings, Major Crimes, and Chicago P.D. As of 2018, Bohen plays Ryan, a recurring character in the television show Yellowstone. Continuing his work on the big-screen, the actor also had performances in such films as Marigold, Irreversi, Vile, The Dark Knight Rises, and Wind River. In 2018, he had roles in the movies Sicario: Day of the Soldado and Little Women.
Ian Bohen takes his fitness seriously. He's been in Hollywood since the 1990s and he's successfully kept in top shape over the years. Now in his 40s, he's in his best self thanks to his healthy diet and active lifestyle. His workout routine combines cardio and weights. However, in an interview with Men's Journal, he shared how he focuses on strength training with weights. He also eats the right kinds of food to help tone his muscles, which is essential when maintaining muscle mass.