Early Career and International Recognition
The 54-year-old actor has been in the limelight for decades and despite being in his 50s, his knack for acting in mostly romantic comedies together with his charm among women hasn't lessened a bit. Born on September 9, 1960 in Hammersmith, London, England, Hugh Grant was granted a scholarship to New College, Oxford.
There, he experienced his first taste of acting after performing in the 1982 film Privileged, which was produced by the university's film foundation. He then graduated with a degree in English Literature. At first, acting was more of a creative means to blow off steam.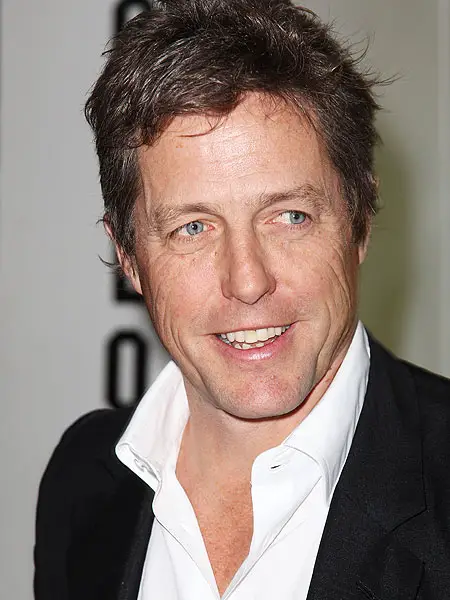 He then decided to join the Oxford University Dramatic Society. With his involvement with the organization, he performed in the touring production of Twelfth Night. He then made a screen transition, landing his first leading role in 1987's Maurice. He continued acting in several other films in the late 1980s and the early 1990s but didn't really make much international impact until he came across with Four Weddings and a Funeral.
He went on to star as the lead role in the film, playing Charles alongside Andie MacDowell. It was released in 1994 and became a worldwide critical and commercial success, garnering him mainstream recognition. The success of the movie and his newfound fame as an actor paved the way for his subsequent major roles in the cinema.
The rest of the 1990s saw him star in the films Sense and Sensibility, Nine Months, Extreme Measures and Notting Hill. The next decade was also a good time for Grant, starring in the highly-successful features Bridget Jones's Diary and its sequel Bridget Jones: The Edge of Reason, Two Weeks Notice, About a Boy, Love Actually and Music and Lyrics.
His most recent work on the big screen are The Pirates! In an Adventure with Scientists!, Cloud Atlas, The Rewrite and The Man from U.N.C.L.E.. He has also received recognition as an actor, winning a BAFTA and a Golden Globe for Best Actor in a Leading Role for his performance in 1994's Four Weddings and a Funeral.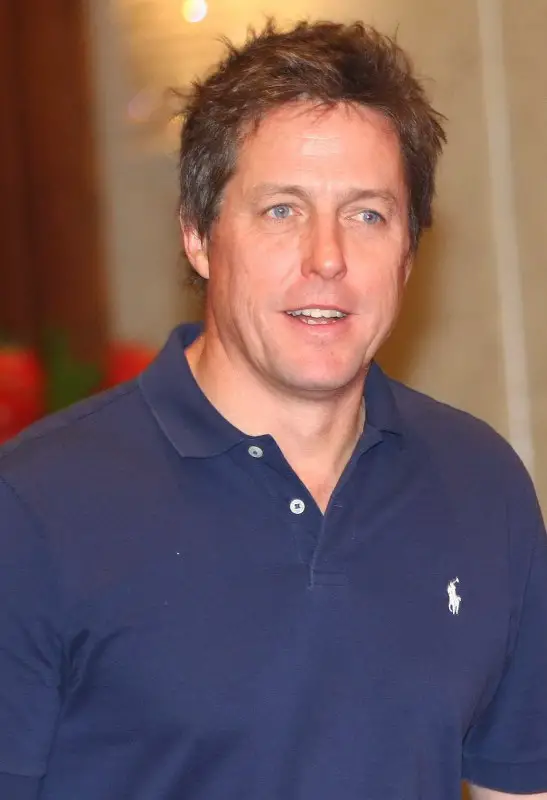 Has Hugh Grant had Plastic Surgery?
Seems to be unlikely. At 54, Grant has lines and wrinkles on his face that any person in his 50s should have. Thus, at this point in time, the award-winning actor is opting to age gracefully. Besides, his aging face doesn't seem to hinder him from doing a good job as an actor, although other actors would say that looking young and attractive at all times on the screen is part of the job.
However, Grant is not closing his doors for plastic surgery in the future. In an interview some years ago, the actor expressed his thoughts on cosmetic surgeries, in which he said that he considers it "strangely attractive". He also considered that fact that it does make someone look better, as long as it's not done in a way that is too much. This being said, Grant may be looking at having something done to lessen the wrinkles on his face, chopping off some years on his looks to bring back his younger, charming self.