Early Life, Career and His Eventual Prominence
The 54-year-old actor has gone a long way from the distant yet romantic Mr. Darcy that he was first became known for in 1995. Born on September 10, 1960 in Grayshott, Hampshire, England, Colin Firth decided to become an actor when he was only 14 as he was already attending acting workshops from when he was 10.
In his later life, he left for London to join the National Youth Theatre, which further exposed and connected him to the world of acting. He then found a job at the National Theatre and went on to study at the Drama Centre London, where he had performed in numerous stage productions.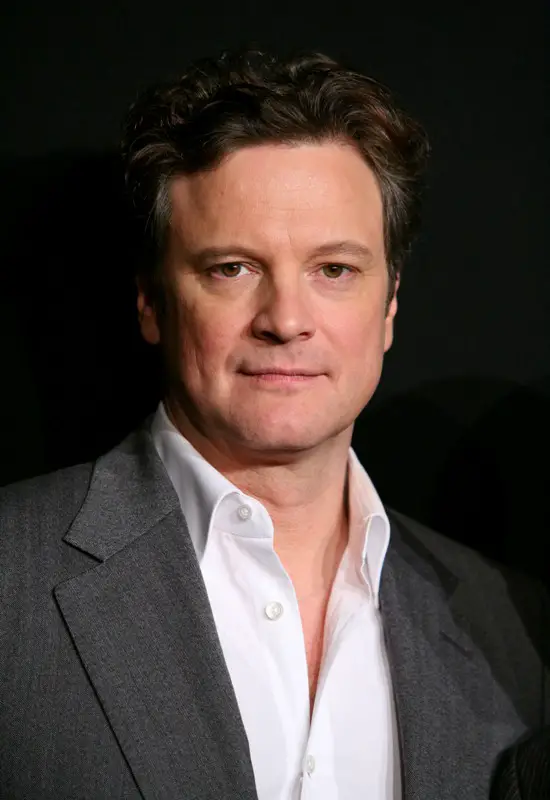 He eventually shifted from theatre to television and film, first making his small screen appearance in the British series Crown Court in 1984. That same year, he made his film debut in Another Country. In the next few years, he continued appearing in a number of television shows, made-for-television movies and feature films, but it was his portrayal of Fitzwilliam Darcy in the BBC miniseries Pride and Prejudice that won him acclaim and mainstream recognition.
With his newfound fame, he became more involved with major Hollywood productions, beginning with 1996's The English Patient, followed by 1998's Shakespeare in Love. The 2000s was the mark of another era for Firth as he gained further prominence for his role as Mark Darcy in Bridget Jones's Diary and its sequel Bridget Jones: The Edge of Reason. In 2009, his knack for acting had been tested and proven for his role in A Single Man, which earned him critical praise and Academy Award and Golden Globe nominations for Best Actor.
The following year, before the decade closes, he won worldwide acclaim for his portrayal of King George VI in The King's Speech, earning him his first Academy Award for Best Actor. He also won the Golden Globe and BAFTA for the same category. He then continued starring in well-known movies, including Tinker Tailor Soldier Spy, Arthur Newman, Magic in the Moonlight and, recently in Kingsman: The Secret Service.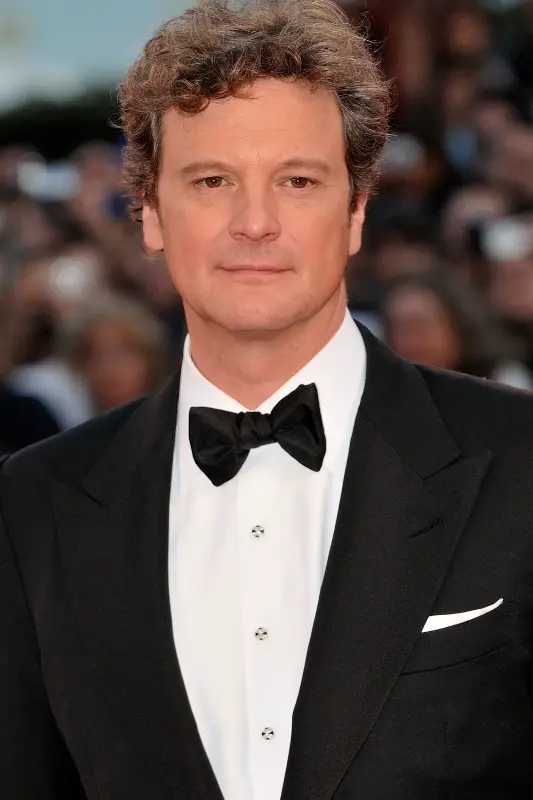 Has Colin Firth had Plastic Surgery?
The award-winning actor may be in his 50s but it sure is not enough reason for him to go under the knife. The lengths that actors and actresses go to make sure they look younger and better are way beyond comprehension sometimes, although others really look good after a successful plastic surgery, but Firth may not be one of them, or he may be is?
In an interview with BBC Radio 5 Live, he was asked what his thoughts of plastic surgery are, to which he responded: "Botox is a disaster for actors. Your face is supposed to move if you're going to act." He continued: "Why on earth would you take a violin and make the strings so they don't vibrate? Injecting something into your face so it's paralyzed, or cutting bits of it up so that you take any signs of life out of it is catastrophic if you're going to express yourself in any way at all."
Then, to probably lighten the atmosphere upon realizing that he's from the industry with lots of people who have done such procedures, maybe even some of his friends, he changed his stance and said: "I'd do it tomorrow if I thought it would look good, but I haven't seen anything that I think really works that well."