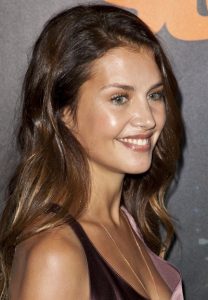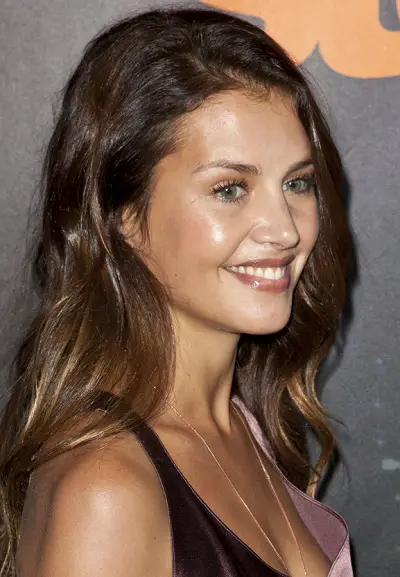 English actress and model Hannah Ware just recently began her career. Her debut was in the Hollywood film Cop Out. She next had a minor role in the British film Shame. She ventured into American television in 2011. Her first main role was on the police TV serial Boss. This didn't last long. After this, she starred as the lead on the ABC drama Betrayal. This also was cancelled after one season. In the movies, she had a role in the American remake of a Korean film Oldboy. She became further known for starring in the action film Hitman: Agent 47. She will star in the upcoming drama thriller film 478 that stars Arnold Schwarzenegger.
The actress only began her acting career but she's getting main roles on both TV and movies now. This isn't surprising looking at how she has a strong screen presence. She's extremely attractive and her modelesque figure is also a plus. Standing at 5'6, her stature and her slender physique is hard to miss. Her fans then wonder what Hannah's secrets are in keeping her slim body while being fit at the same time. In an interview, the actress said she tries to be not obsessed with her weight.
Nonetheless, she makes sure she mostly eats healthy and fresh foods. She doesn't like eating packaged, frozen, or canned foods. She knows these kinds of foods aren't good and will do more harm than good in the long run. Other than that, she says she eats about everything. Because she prefers fresh foods, she buys meat locally. In addition, the actress says she likes dining out. In New York, there are plenty of restaurants that she likes. To be hydrated at all times, she drinks lots of water as well as coconut water. Also, she eats a piece of chocolate every day and also drinks a cup of hot choco at night.