Beauty Pageants, Modeling and Acting
Born Maria Halle Berry (her name was legally changed to Halle Maria Berry at age five) on August 14, 1966 in Cleveland, Ohio, United States, the 47-year-old actress has maintained her charm and her strength as an actress throughout the years. She completed her studies from Bedford High School and later attended Cuyahoga Community College.
During the 1980s, she competed in numerous beauty pageants, winning Miss Teen All American in 1985 and Miss Ohio USA the following year. She then competed in the Miss USA pageant where she came as first runner-up to Christy Fichtner of Texas. She became the first African-American to enter the Miss World pageant in 1986, where she finished sixth. After competing in the Miss World contest, she traveled to Chicago to pursue modeling.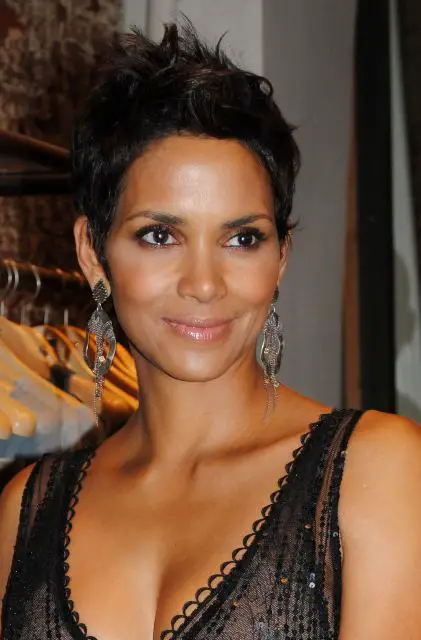 In 1989, she moved to New York City to pursue acting. Later that year, she was cast as Emily Franklin in the television series Living Dolls. After the show was cancelled, she moved to Los Angeles and landed a recurring role in the primetime serial Knots Landing. She then made her film debut with the 1991 feature Jungle Fever, where she played a minor role. That same year, she made her first co-starring role in Strictly Business. In 1992, she starred opposite Eddie Murphy in the romantic comedy Boomerang.
The following year, she gained attention for her role in the television adaptation of Queen: The Story of an American Family, based on Alex Haley's book. During the late 1990s, she starred in the films Losing Isaiah, starring opposite Jessica Lange, Race the Sun, B*A*P*S, Bulworth, for which she gained critical praise, and the biopic Why Do Fools Fall in Love. In 1999, she portrayed the first black woman to be nominated for Best Actress at the Academy Awards in the HBO biopic Introducing Dorothy Dandridge, where she won the Primetime Emmy Award, Golden Globe and Screen Actors Guild Awards for Best Actress for her performance.
She continued to gain notoriety as an actress for her roles in the 2000s such as her portrayal of mutant superhero Storm in the movie adaptation of the comic book series X-Men. She reprised her role in the film's sequels: X2: X-Men United, X-Men: The Last Stand and X-Men: Days of Future Past.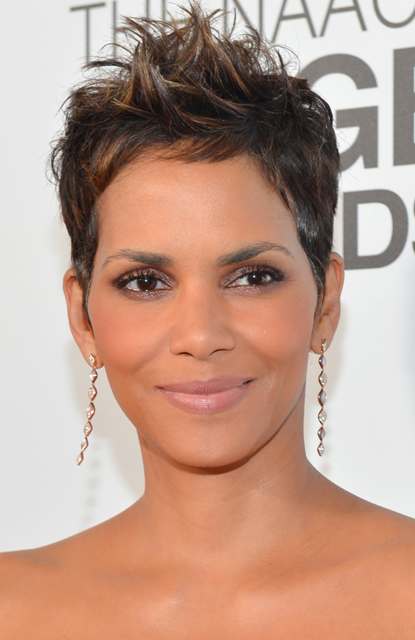 The following year, she starred in the film Swordfish, where she was first seen topless. She initially refused to be filmed topless in a sunbathing scene but eventually agreed after Warner Brothers increased her fee significantly, that is, $500,000 added to her fee for a brief scene of her exposed breasts. The actress, however, denied these stories and considered them to be rumors.
In 2001, she gained critical acclaim for her performance in Monster's Ball where she played the troubled wife of an executed murderer. For her work in this film, she was awarded the National Board of Review and the Screen Actors Guild Award for Best Actress. Furthermore, her win became more notable as she became the first African-American to also win the Academy Award for Best Actress.
Plastic Surgery Allegations
As her personal charm and amazing talents catapulted her to fame, Berry, still, was no exception to plastic surgery rumors surrounding her improved looks over the years. Many believe that the actress had undergone breast implants. It was deemed easy to notice that her breast size has been increased to 36C. This transformation surely adds up to her already-attractive physique.
Aside from her breasts, Berry had also done some work on her nose. Her career began in the early 1990s so it is not difficult to trace significant changes on her nose. Since she is also a model, it is rather important to have a slimmer one to highlight the structure of her face. Though she has denied these allegations, she said that she's not closing doors to the possibility of her succumbing to the magical wonders of plastic surgery.