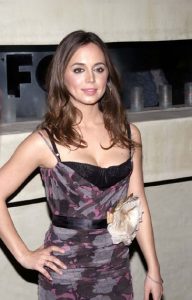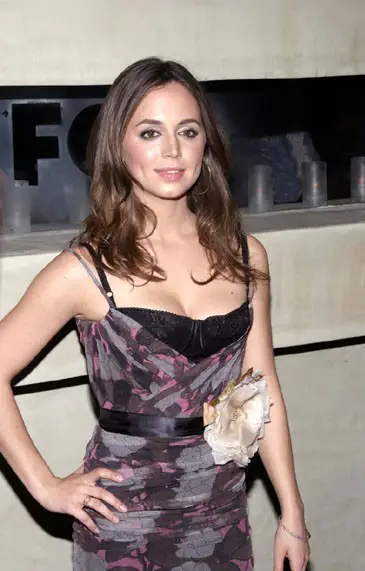 It was in 1992 that Hollywood actress Eliza Dushku started her acting career. Her first acting job was in the film That Night. She next starred in the movie This Boy's Life. She became more widely recognized in the 2000s, starting with her role in the teen movie Bring It On. The rest of the 2000s saw her star in the movies Jay and Silent Bob Strike Back, City by the Sea, Wrong Turn, and The Alphabet Killer, to name a few.
On television, she's best known for her role as Faith in Buffy the Vampire Slayer and Angel. She next played the lead in the television series Tru Calling. She was also the lead in the short-lived show Dollhouse. In the 2010s, she had roles in the movies The Scribbler, Jane Wants a Boyfriend, and Eloise. She is set to star in the upcoming series called The Black Company.
Being an actress, it's not new for her to go through an intense physical training to prepare for a role. For instance, for her role in Dollhouse, she surely stepped up and improved her physique and strength. Talking about it in an interview, she said: "I definitely realize that my body in motion is my body how I like it. So I've been in a lot of motion and getting ready in a lot of ways. So when it comes, it's going to be explosive."
She also doesn't call her fitness and health regimen 'dieting and working out', saying in a tweet: "I don't diet and workout, I eat and train." The actress clearly trains not just to stay slim but to also stay fit and generally healthy. As she nears her 40s, she knows how important it is for her to stay active regularly. She also keeps on training because it makes her feel good.