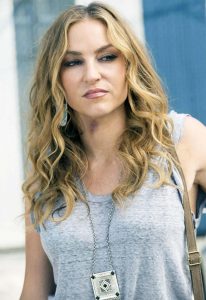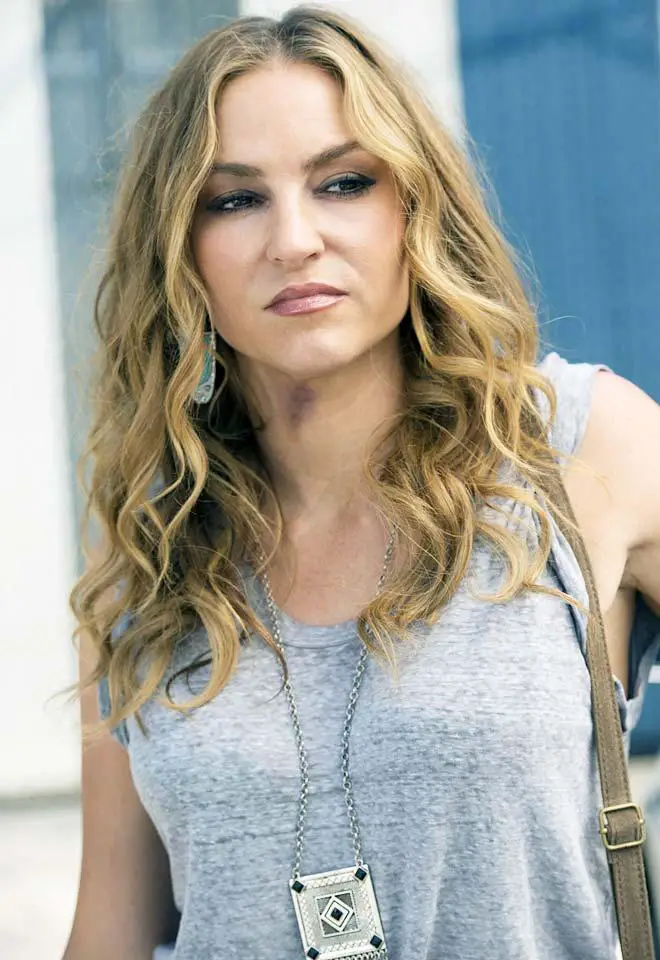 Hollywood star Drea de Matteo found prominence after landing the part of Adriana on the HBO series The Sopranos. Her role on the said show got her acclaimed as well, which got her a Primetime Emmy Award for Best Supporting Actress. She was also nominated for a Golden Globe. Simultaneously, she starred as Gina Tribbiani on the Friends spin-off Joey. She went on to have a supporting role in the action-thriller Assault on Precinct 13. In the late 2000s she began playing the role of Wendy on Sons of Anarchy. She also joined the main cast of Desperate Housewives as Angie on its sixth season. Continuing her career, joined the main cast of the crime-drama series Shades of Blue.
She's already in her mid 40s, but she looks younger than her actual age. It is also amazing how she has managed to stay svelte all these years. The mother of two does so by trying her best to live well. In her age, she understands the importance of taking care of her body through proper nutrition. She also knows that it's more crucial for her to be cautious of the food she eats. Though she admits to being a food lover, she also mostly chooses nutritious options over unhealthy ones.
She knows that her body and mind are also dependent on what she eats, thus she tries her best to mostly consume foods with high nutrients. However, in an interview before she admitted that she once had unhealthy eating habits. She said: "I'm a fast-food junkie. I love McDonald's. I order a Big Mac, six-piece Chicken McNuggets, two cheeseburgers, French fries, and a Coke, plus every dipping sauce." But she's trying to change that, though not entirely for the sake of her love of food. She just tries to limit her consumption of foods high in fats, calories, sodium and sugar.