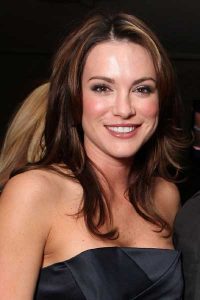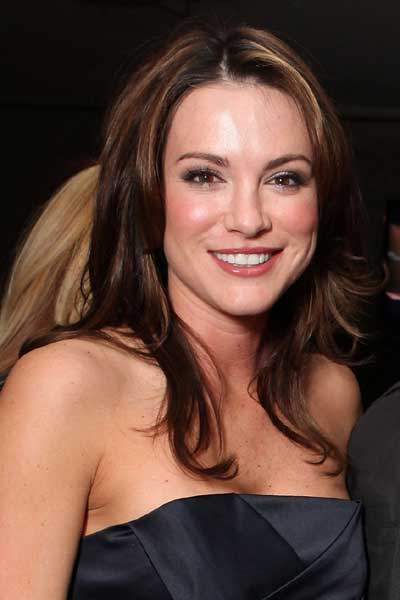 American actress Danneel Harris has mostly built her career around television. Starting out on the soap opera One Life to Live, she has since played notable roles on various shows. She had recurring roles on What I Like About You and Joey before getting known as Rachel Gatina on One Tree Hill. She was a main cast on Season 4 and was a recurring character on seasons 3, 5, and 7. Her first lead role on the small screen was on Friends with Benefits. It only aired for one season. She next had a recurring part on Retired at 35. Afterwards, she starred on the TV movie Naughty or Nice.
The 37-year-old actress does not look like she's in her late 30s at all. Known for her ferocious role as Rachel on One Tree Hill, the actress has always been known for her rocking body. Even now that she's already a mother to a daughter, she still looks super slender while keeping her curves. How does the former One Tree Hill star keep in shape? Now that she's 3 years shy of 40, the actress becomes more careful of her eating habits. This means that she makes sure she eats healthy foods most of the time.
This is something that's not challenging for her. Since before, it's been natural for Danneel to eat clean and nutritious foods. She knows that what she eats becomes what she is. Eating healthy is not about looking good and fit, it also about feeling on the inside. For breakfast, she mostly has an egg and some fruits, or oatmeal with fruits, too. For lunch, either she has quinoa rice and chicken, or pasta with chicken. As long as her lunch is mostly lean protein. For dinner, she makes it lighter with a sandwich and veggies on the side. In between meals as in for snacks, she likes eating yogurt, almonds, dark chocolates, and yogurt.