Early Life and Success on Television
Chelsea Handler was born on February 25, 1975 in Livingston, New Jersey, U.S. When she was 19, she left for Los Angeles in the hopes of becoming an actress. Two years after that, she became a stand-up comedian.
From 2002 to 2005, she was a cast member of the reality television show Girls Behaving Badly. During this time, she has also appeared in such TV shows as My Wife and Kids, The Practice, and The Bernie Mac Show, among others. Other appearances on television include being a commentator for E! and Scarborough Country and a correspondent on The Tonight Show.
In 2006, she gained further recognition when she started hosting her own show called The Chelsea Handler Show. The following year, she hosted Chelsea Lately. The show was successful based on the number of its viewers. She went on to appear in the show's spin off After Lately. In 2008, she released her second book titled Are You There, Vodka? It's Me, Chelsea, which became a best-seller. It was then turned into a sitcom called Are You There, Chelsea?, airing from January to March 2012.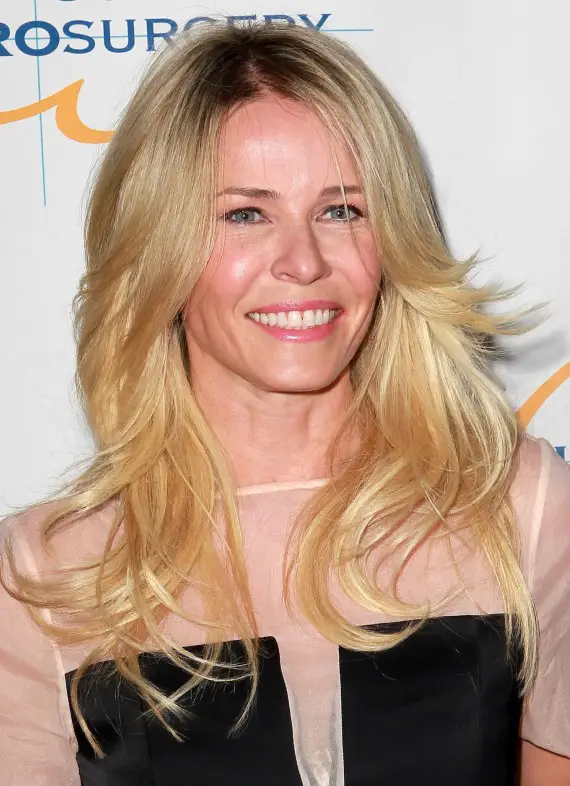 Aside from her hosting and comedic gigs, she has also appeared in a number of films, including National Lampoon Presents Cattle Call, Steam, Hop, This Means War and Fun Size. She has also acted in some television series such as Reno 911!, In the Motherhood, Whitney and Web Therapy.
Plastic Surgery in the Works?
Chelsea Handler has been successful in her ventures, may it be hosting, being a comedian or a writer. Her humor and wit is surely contagious that she's one of the most recognized faces and voices in the entertainment industry.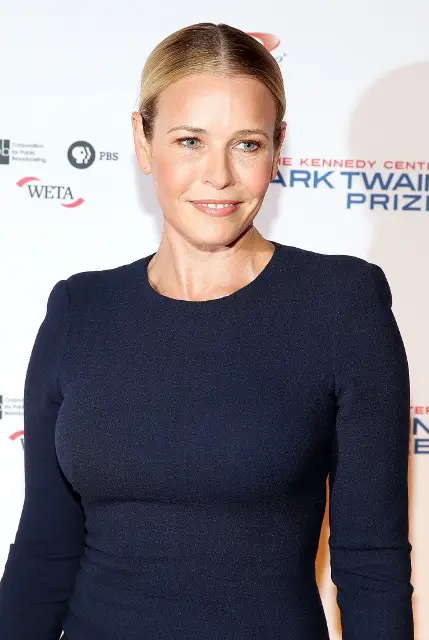 That being said, it was no surprise that Handler would also be susceptible to rumors about her possibly going under the knife. Recently, there have been reports about the comedian undergoing surgery for a breast lift.
The rumor began to surface after US Weekly reported that she had a breast lift six months ago because her breasts began to sag, which allegedly stresses her big time. To clarify the circulating rumors about her alleged plastic surgery, Handler turned to social media. Posting her response to Twitter, she said: "Um … there have been a lot of men who've touched my boobies, but not one of them has ever been a doctor."
Somehow, the rumor about her breast lift seemed to be the fact for some observers. Handler is in her 40s and her recent photos show her with a seemingly firmer and fuller breasts. This prominent difference is what fuels the rumors even more. Did she really have plastic surgery to improve her body, her breasts to be exact, or is she being honest about not having to do with any cosmetic surgery at all?
Handler herself has denied the issue. To justify her case, she even posted topless photos of herself to show to the world that nothing's been changed and her breasts are really natural. Along with the photo, she wrote: "Here idiots. A totally sober portrayal of proof." With this, it is even clearer that Handler is denying the allegations and despite treating the rumors comically, it still seems she is angered by it all.