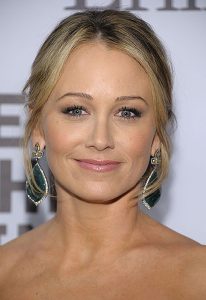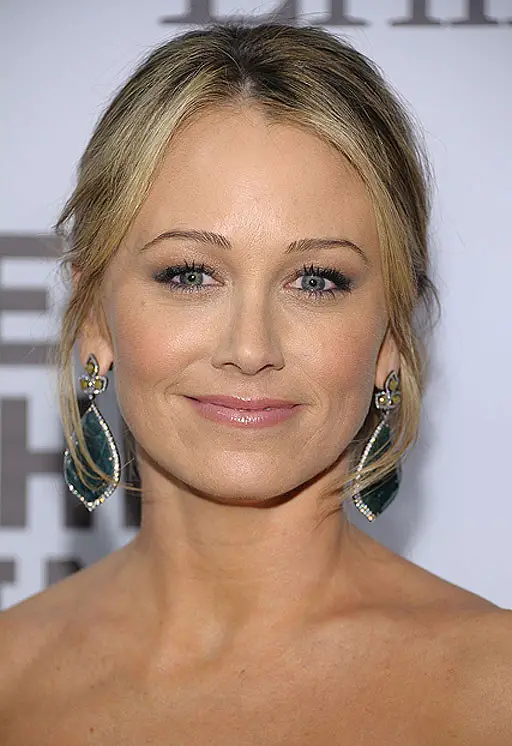 Hollywood star Christine Taylor had her career beginnings in the late 1980s. Her debut was as Melody Hanson on the comedy series Hey Dude. In the '90s, she had roles in the films Calendar Girl (debut), Showdown, and Night of the Demons 2. She then became known for playing Marcia Brady in 1995's The Brady Bunch Movie and its sequel A Very Brady Sequel. She next had roles in the movies Campfire Tales, The Wedding Singer, and Overnight Delivery. Her role as Matilda Jeffries in Zoolander gained her greater fame. She has since starred in the films Dodgeball: A True Underdog Story, Dedication, License To Wed, and Tropic Thunder. She also played Sally Sitwell in 4 episodes of Arrested Development. More recently, she appeared as Gail in 5 episodes of Search Party. She also reprised her role as Matilda in Zoolander 2.
Christine Taylor is one of the celebrities in Hollywood that practice a vegan lifestyle. She does this for health reasons and her love of animals. She was noted for saying: "As a vegetarian and avid animal lover, I have found that what I put in my body and on my body are both equally important." She added: "I have embraced a mostly plant based diet over the last few years, and having a homemade green smoothie everyday works wonders for my overall well-being, and is miraculous for the skin and immune system. I buy lots of local organic greens to blend up every morning."
She went on to say: "My good friend & nutritionist Kimberly Snyder shared her Glowing Green Smoothie recipe with me, and I have never looked back. Kick-starting my day with so many vitamin-packed greens keeps my natural energy level up and makes me feel glowing from the inside and out." Consuming plant-based foods and products is essentially the actress' secret. No wonder she looks so youthful considering she's already in her late 40s.