Early Career and Rise to Stardom
Channing Tatum was born on April 26, 1980 in Cullman, Alabama, United States. After graduating from high school in 1998, he opted to enroll at Glenville State College in West Virginia with the aid of a football scholarship though he eventually dropped out. He decided to go back home. It was around this time that he began working odd jobs, such as working as a stripper at a local nightclub using the name "Chan Crawford".
His career as a performer then progressed after being selected as a dancer in Ricky Martin's "She Bangs" music video. This then led him to enter the world of modeling, booking jobs for such notable fashion houses as Armani and Abercrombie & Fitch. Wanting to explore the entertainment industry, he soon moved into television commercials.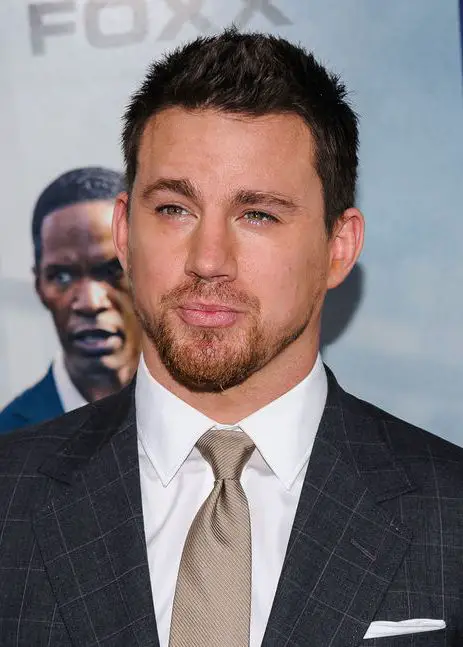 In 2004, he made his acting debut as a guest star in an episode of CSI: Miami. The following year, he made his theatrical debut in Coach Carter. In the mid 2000s, he has appeared in such movies as Havoc, Supercross, She's the Man, and an uncredited role in War of the Worlds before making his breakthrough as the male lead in 2006's Step Up. He played Tyler Gage in the film opposite his future wife Jenna Dewan.
This helped him a great deal to land more promising roles and soon enough he's already appearing in lead roles in mostly successful movies. In the late 2000s, he has starred in Battle in Seattle, Stop-Loss and Public Enemies. In 2009, he gained worldwide recognition for playing Conrad Hauser in G.I. Joe: The Rise of Cobra.
The following year, he starred opposite Amanda Seyfried in the romantic-drama film Dear John. His fame continued with roles in such motion pictures as The Eagle, Haywire and The Vow. He then starred opposite Jonah Hill in 2012's 21 Jump Street, which was a big success. He reprised his role in the film's sequel 22 Jump Street released in 2014.
He also played the lead in 2012's Magic Mike, a film he also produced and based on his experiences as a stripper. He will reprise his role as Magic Mike in the film's upcoming sequel Magic Mike XXL. In 2014, he received critical praise for his performance in Foxcatcher. He has also recently starred opposite Mila Kunis in 2015's Jupiter Ascending.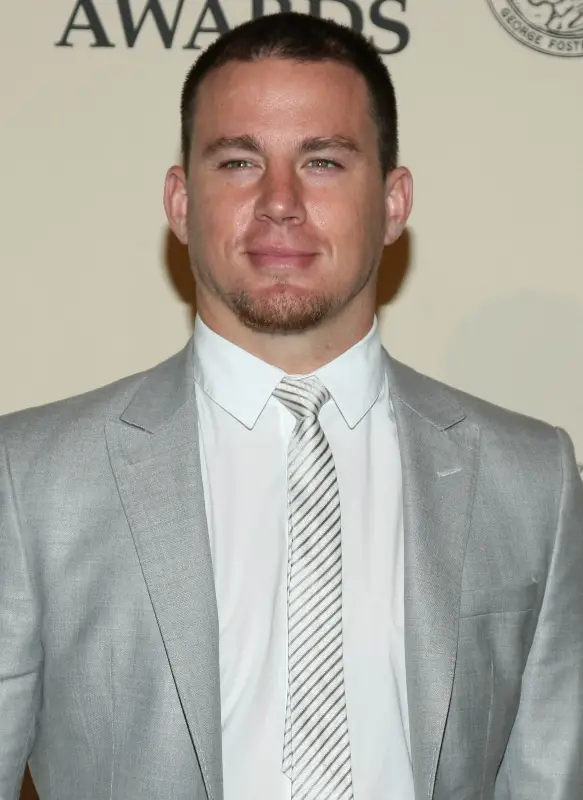 Has Channing Tatum had Plastic Surgery?
The former stripper and background dancer has certainly come a long way. Channing Tatum is the perfect example of how talent and hard work, in addition to his good looks, pay off. Speaking of his good looks, now that he's a big star, there have been rumors of his plastic surgery that was allegedly the reason why he's looking like an A-list star that he is today.
Naturally, the Magic Mike actor is already good-looking. He wouldn't be a model and an actor if he weren't. But what the reports are saying is that it's also possible that the handsome Channing could have some help, too, to improve his looks in order to appear more of a leading man. However, such claims are not persistent as the prevalence of those who believe that the actor is plastic surgery-free is incredibly higher than those who think otherwise.